February 10, 2017 @ 15:22
Ra Ra Riot gets the fan treatment from DMNDR's Ali Sims at 9:30 Club.
True love is going to see a show just for the opener. Apparently it's a radical act, according to the couple standing next to me on the floor, who looked at me like I had just sprouted wings when I said I would be leaving after the opening set. "Trust me," I told them, "Ra Ra Riot is that good."
I was actually surprised to see RRR opening a show, since they're not exactly new to the concert scene. As of this year, the five-person indie rock/pop band has been been touring for over a decade, and they have five successful albums under their belt. I guess an invite from Young the Giant was just too good to turn down. Though they're seasoned artists, Ra Ra Riot showed up to 9:30 Club with the enthusiasm of a band at their very first show. They are either incredibly good actors, or they still genuinely love their craft much as they did the first time they stepped on a stage. Vocalist Wes Miles was bouncing around the stage, clutching at his chest and doing dramatic microphone dips. Rebecca Zeller was a rock goddess, tossing her hair and smiling coyly, her glittery violin glimmering in the stage lights. Their guest cellist played with passion and verve, grinning from ear to ear. The whole band had a beautifully sincere energy, like someone holding a boombox on your front lawn at 2:00 am.
The only let down was that their set list was almost entirely from their two most recent albums. Their newer music is arguably just as good (or better, depending whom you ask) but I was holding out hope to hear a some of my older favorites like "St. Peter's Day Festival" or "Suspended in Gaffa." I preferred their sound a couple albums ago when they were more strings and less synth, but I don't think the crowd agreed with me at all. Miles played the audience like a fiddle, drawing them to head-bopping highs and contemplative swaying lows. I can't deny that their recent album has some incredibly catchy tracks on it; I'm pretty sure "Binary Mind" will be stuck in my head all week. Overall, it felt more like a mini-show than an opener for another group. Openers are all too often a one-off for ticket-holders, forgotten as soon as the main group steps on the stage, but I can tell that Ra Ra Riot converted some new fans last night. In one of his few speaking breaks, Miles proudly said that RRR has played at 9:30 Club eight times so far, and he hopes they play eighty more. I think I speak for everyone in that room last night when I say "Come on back, we would love to have you!"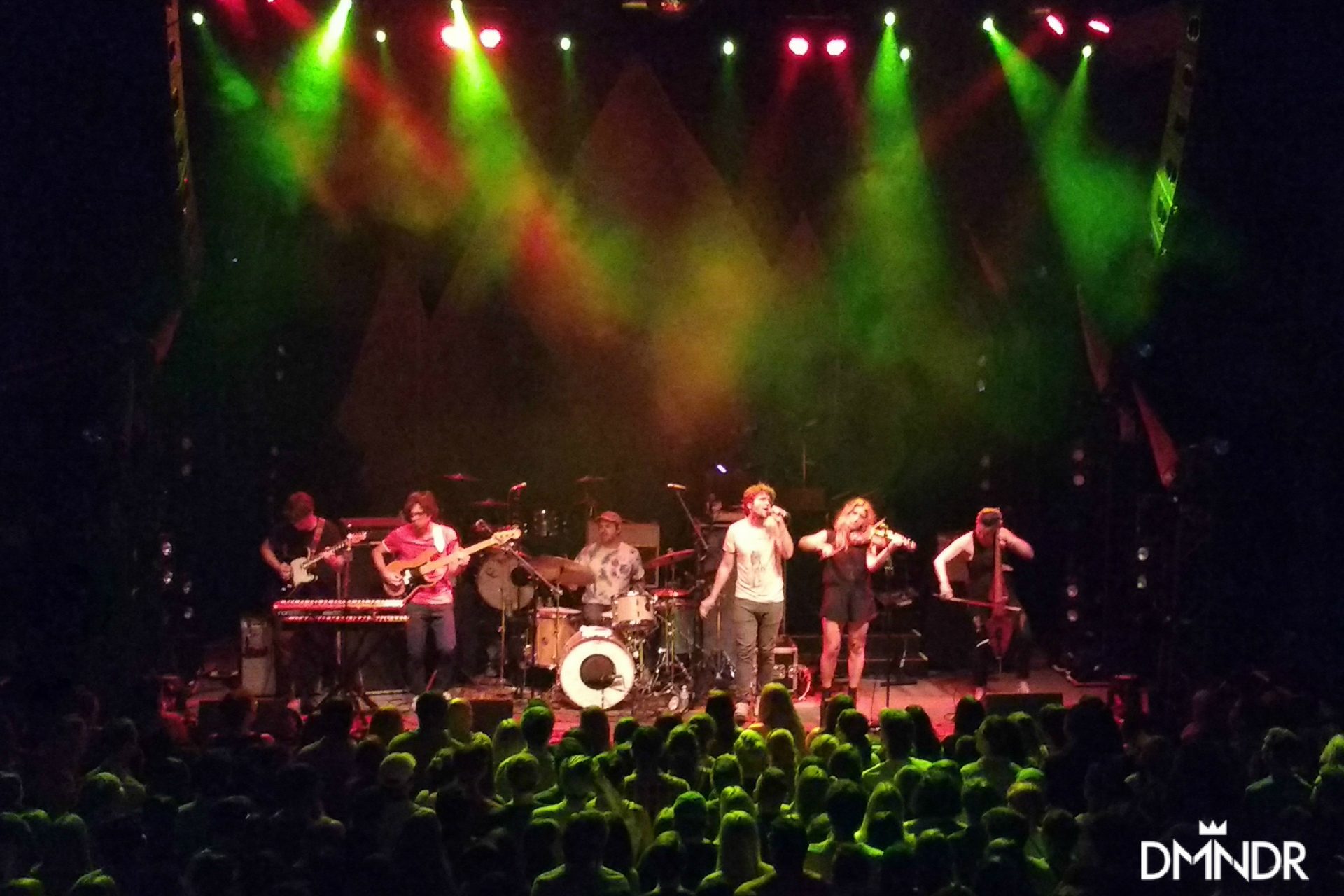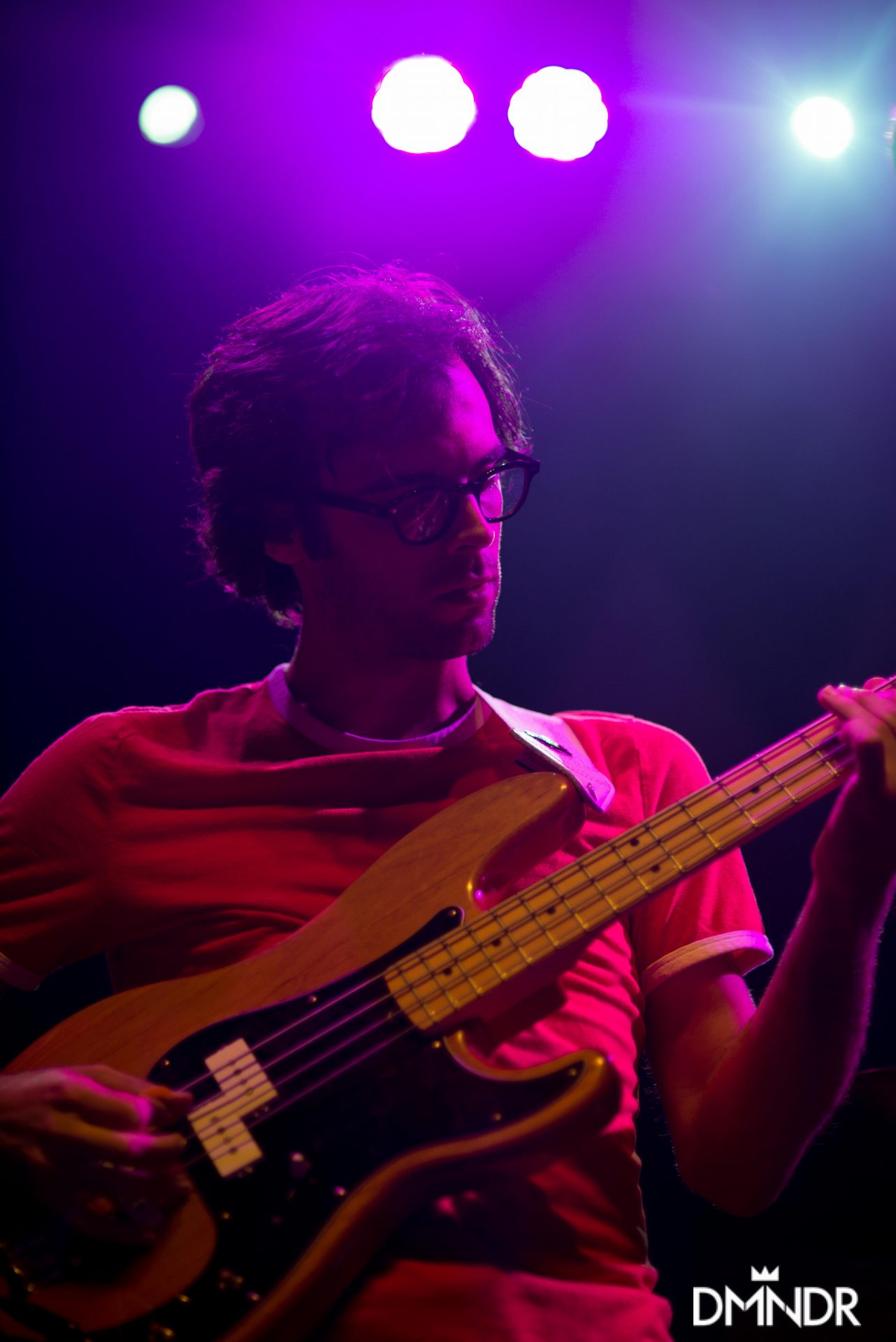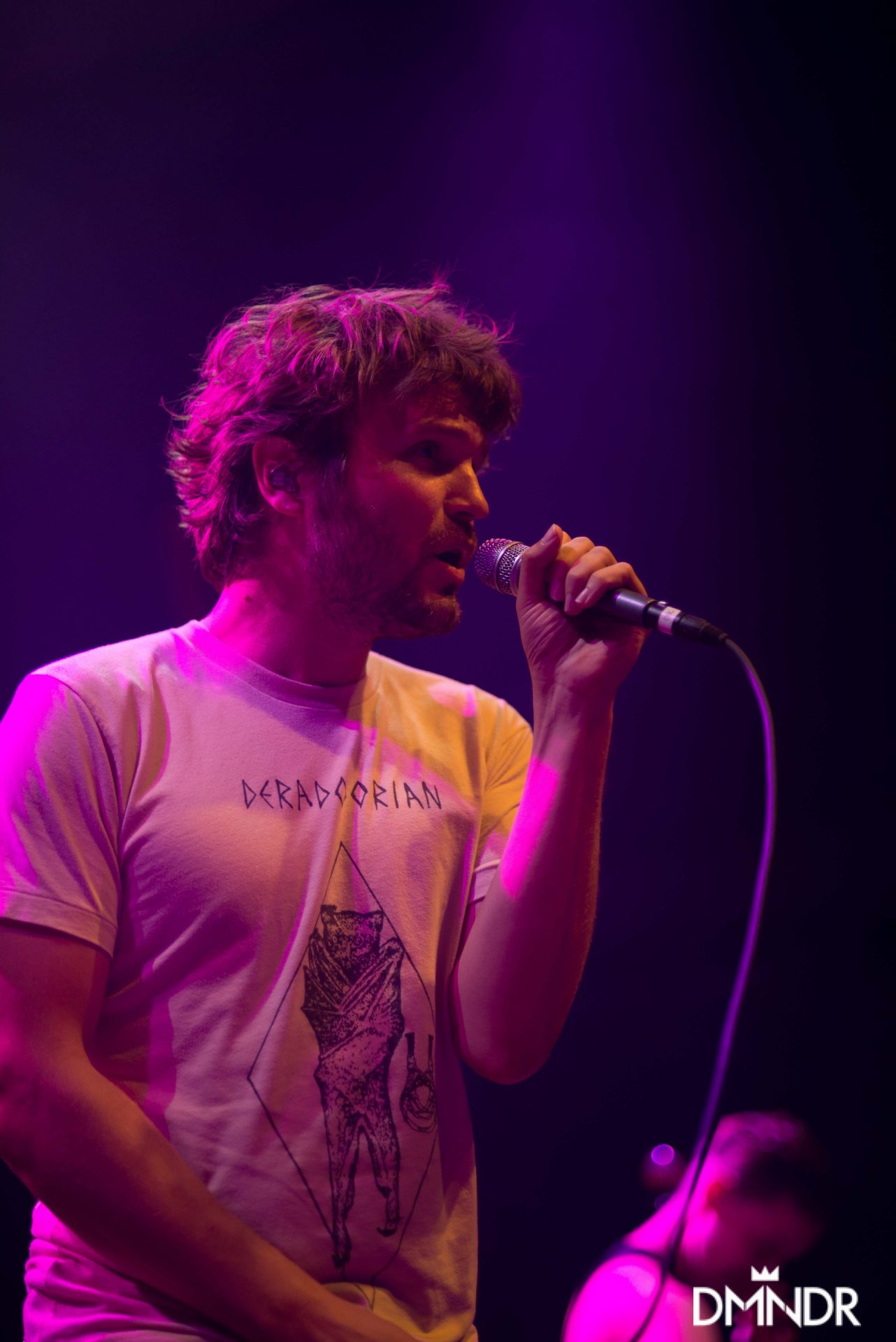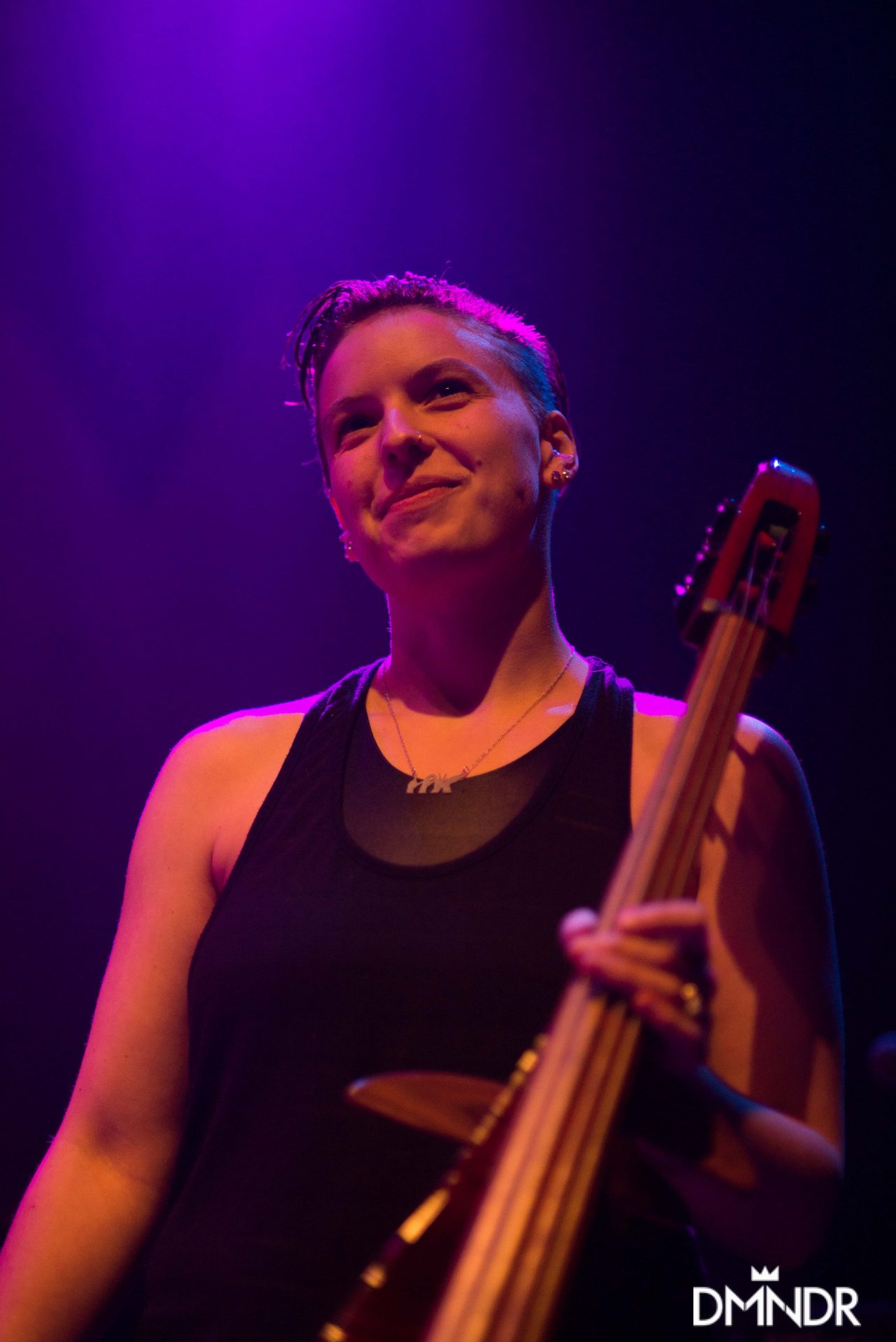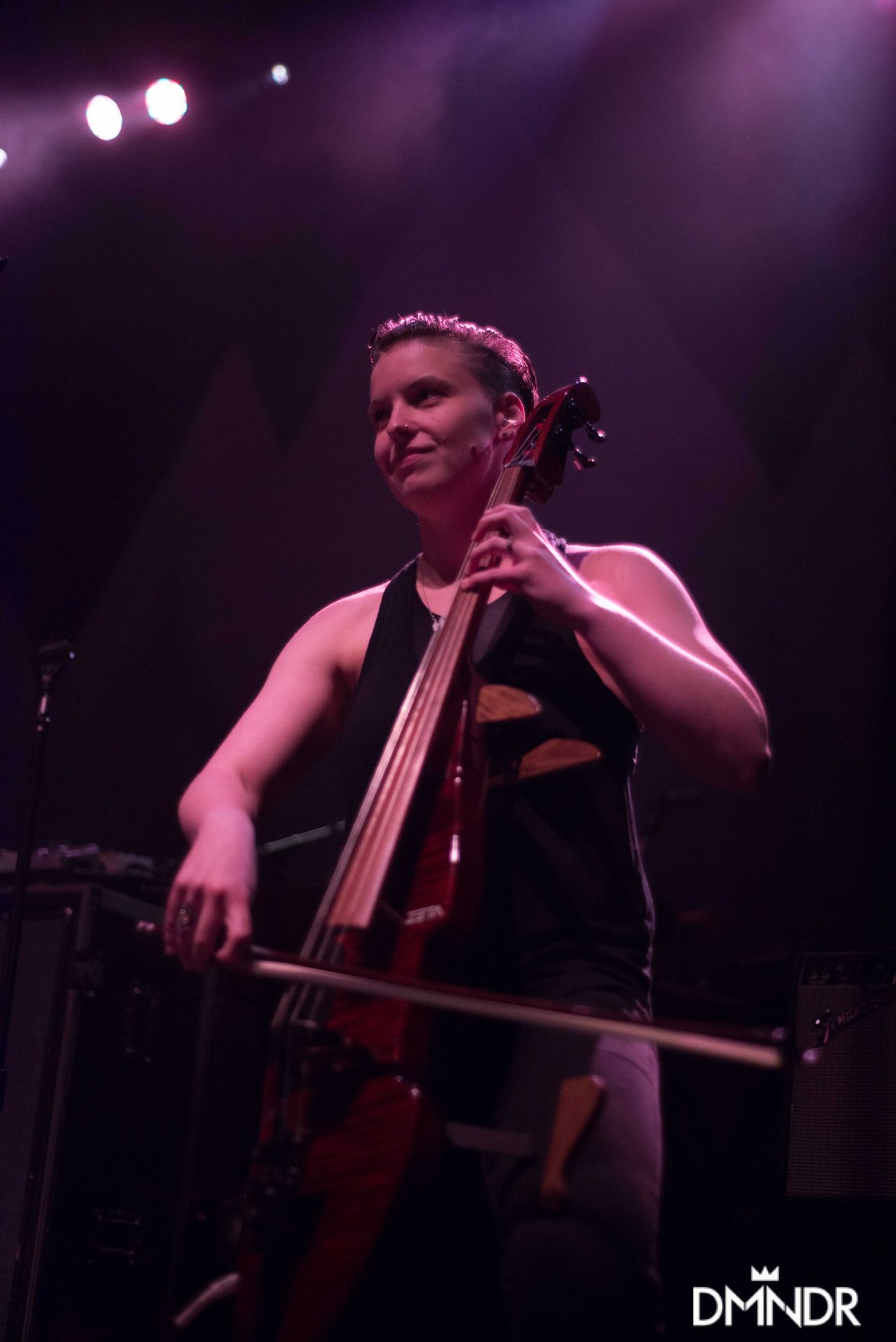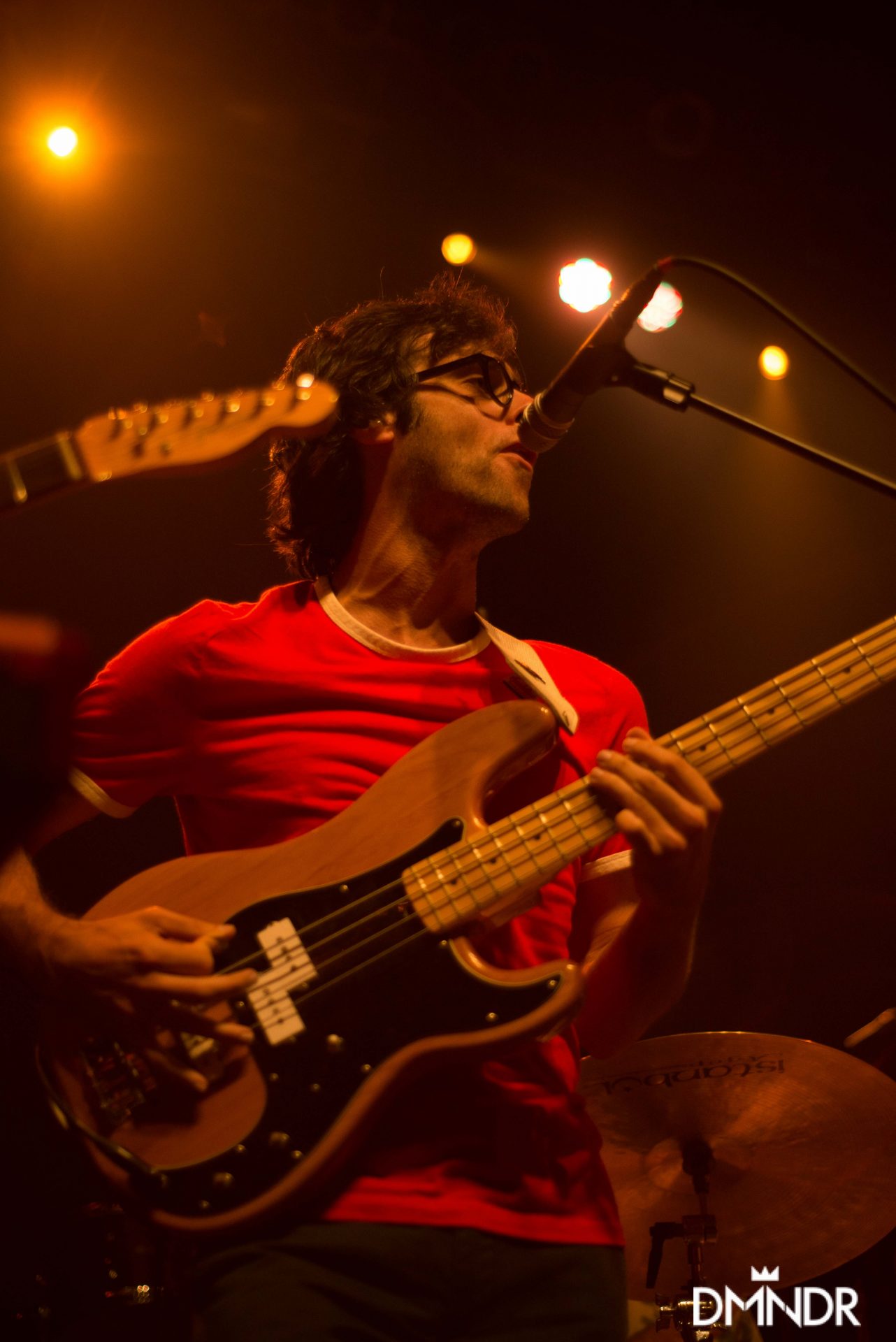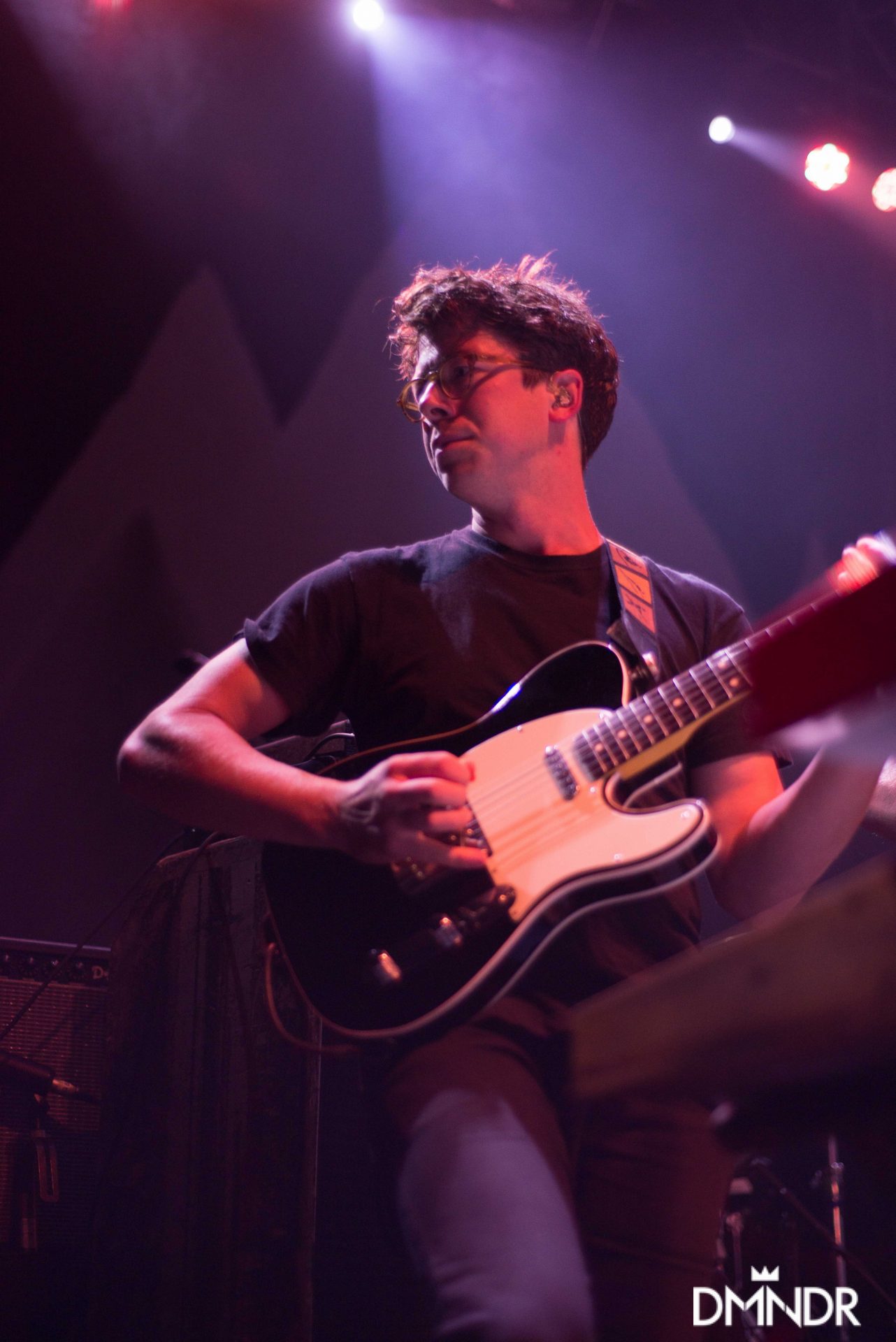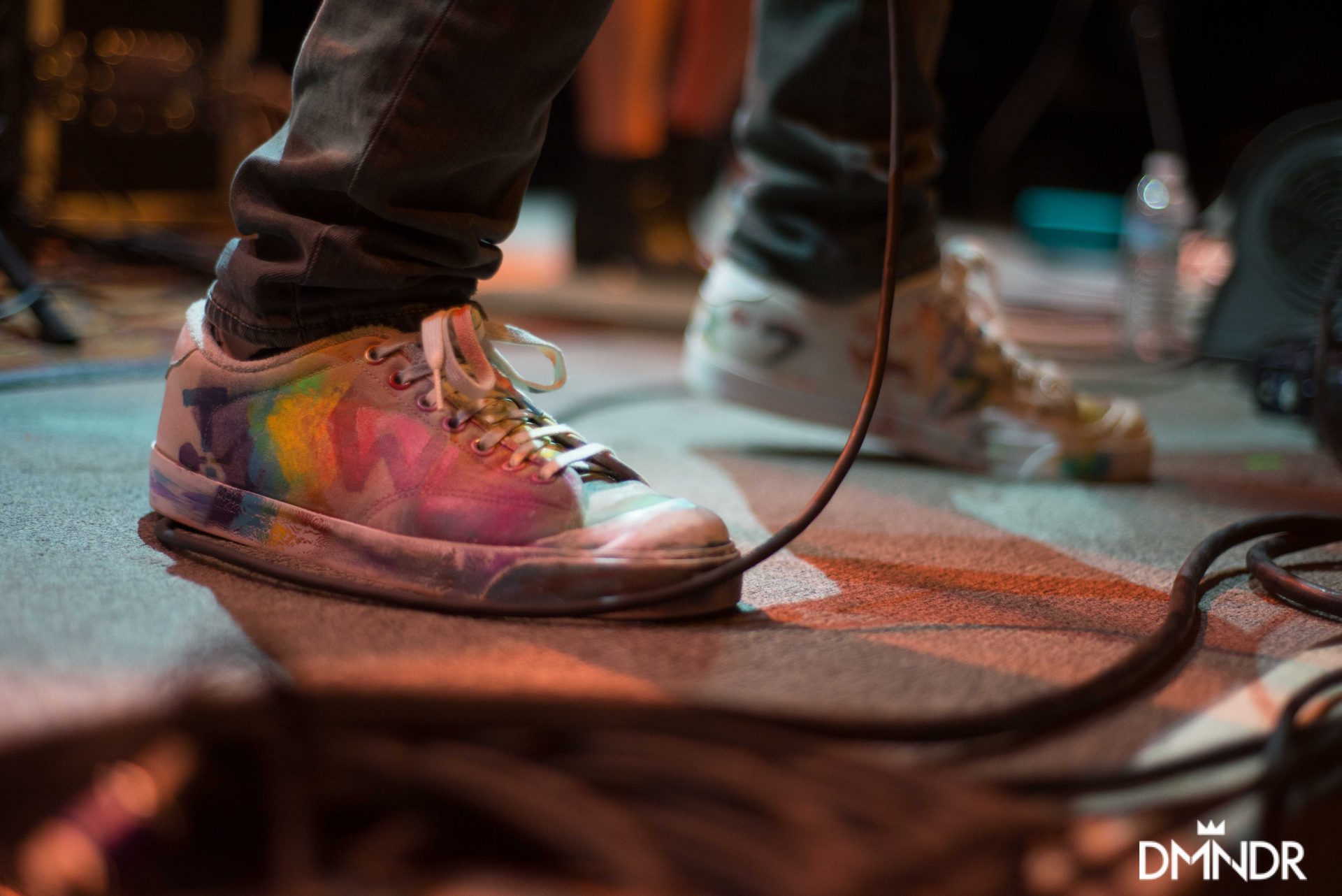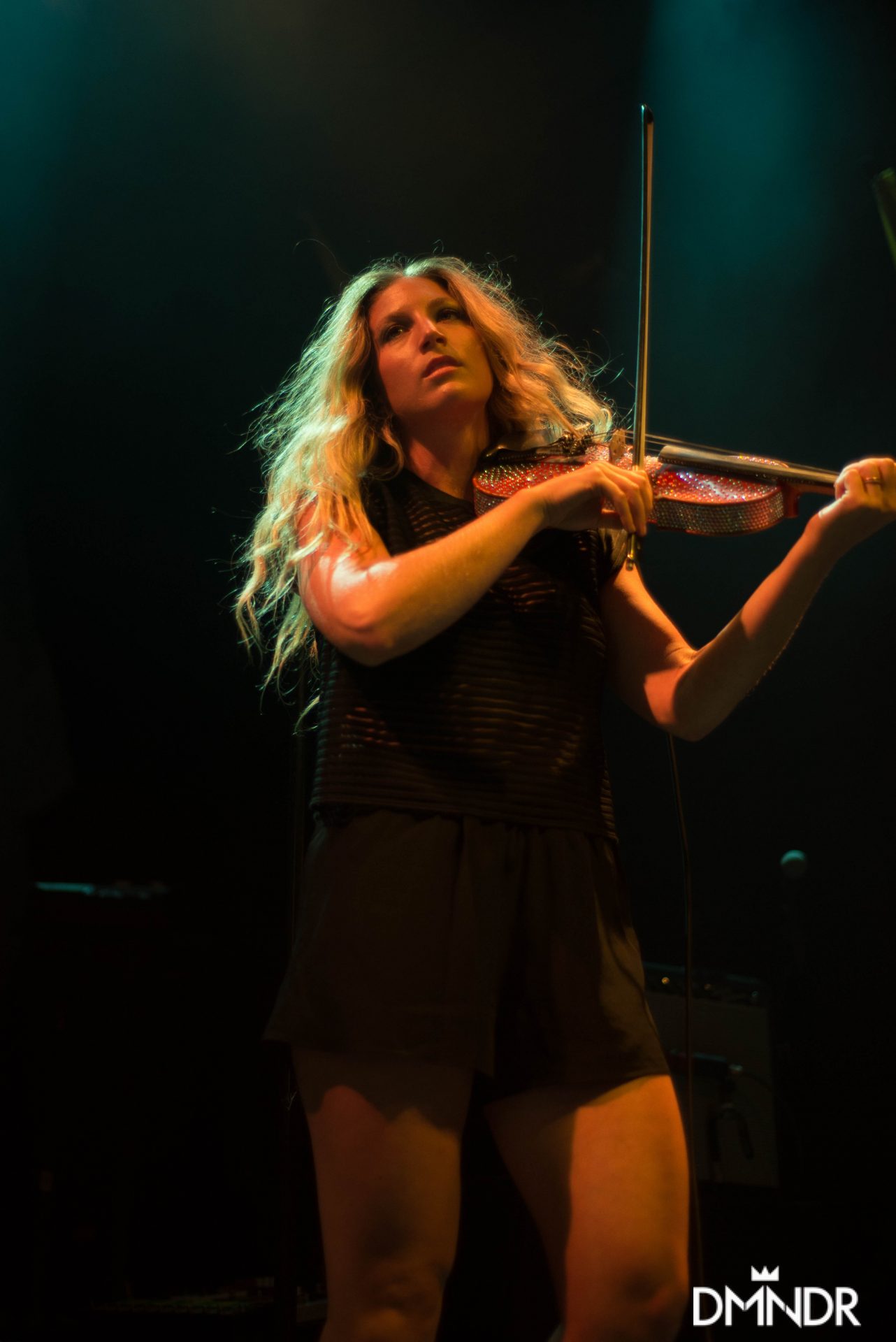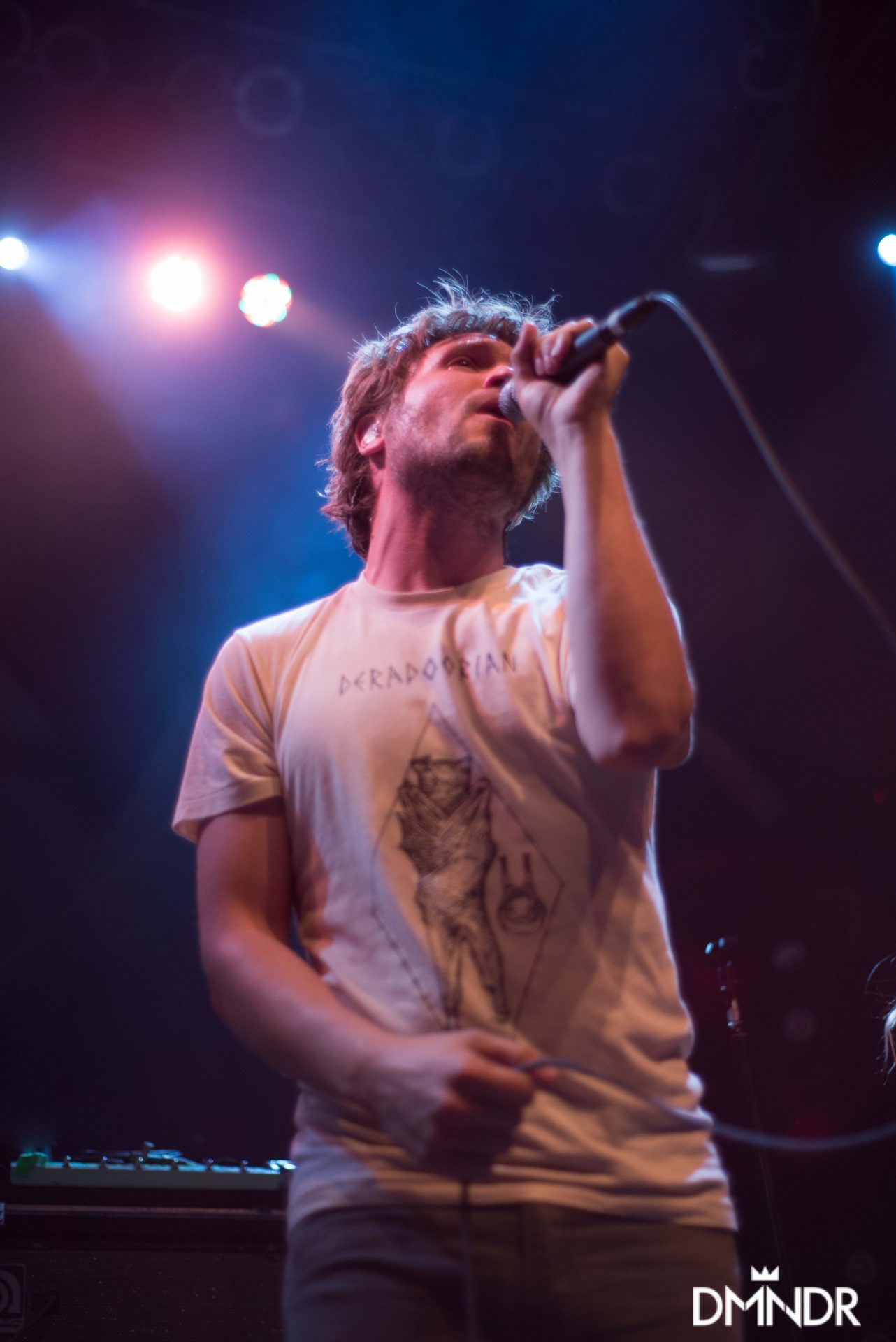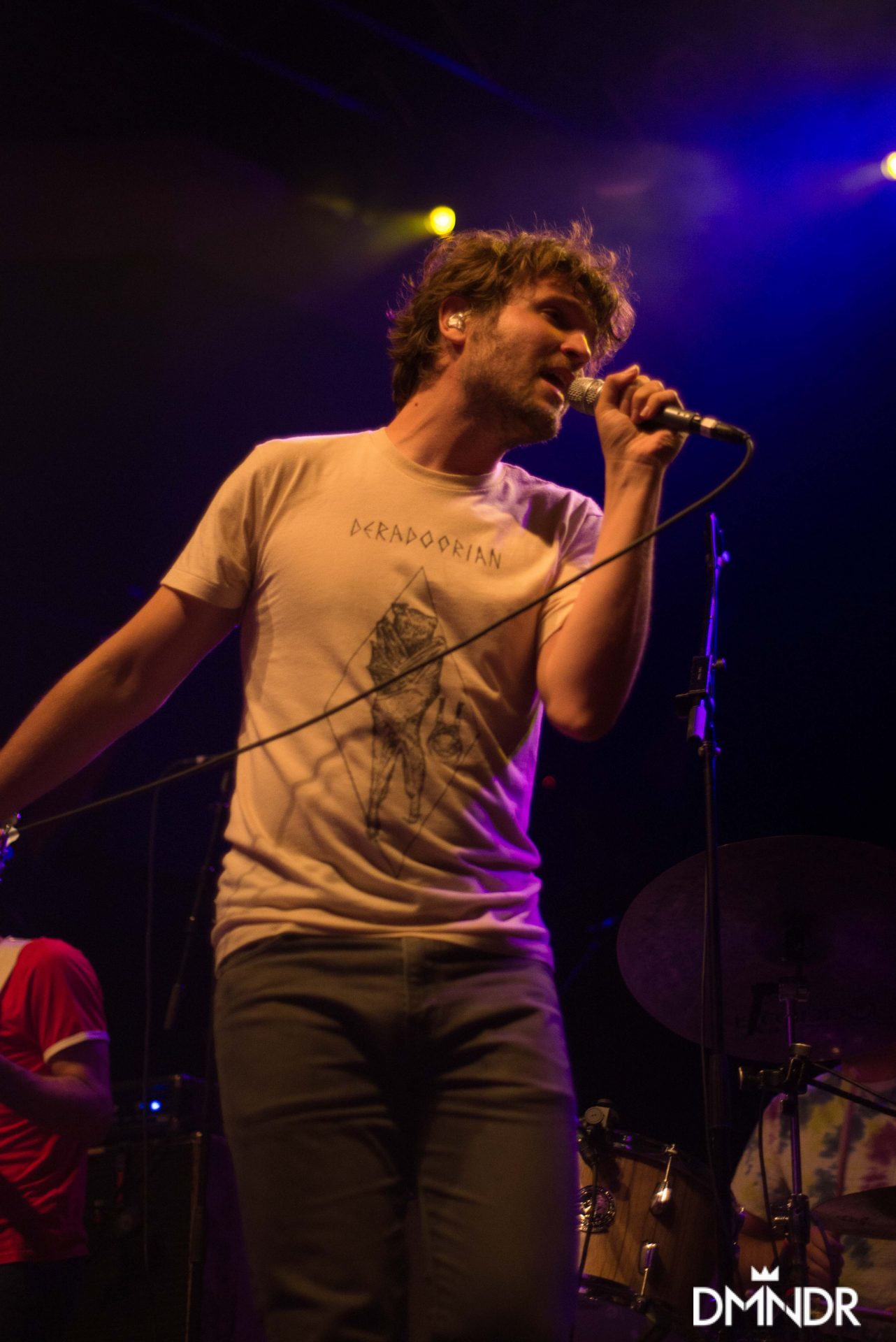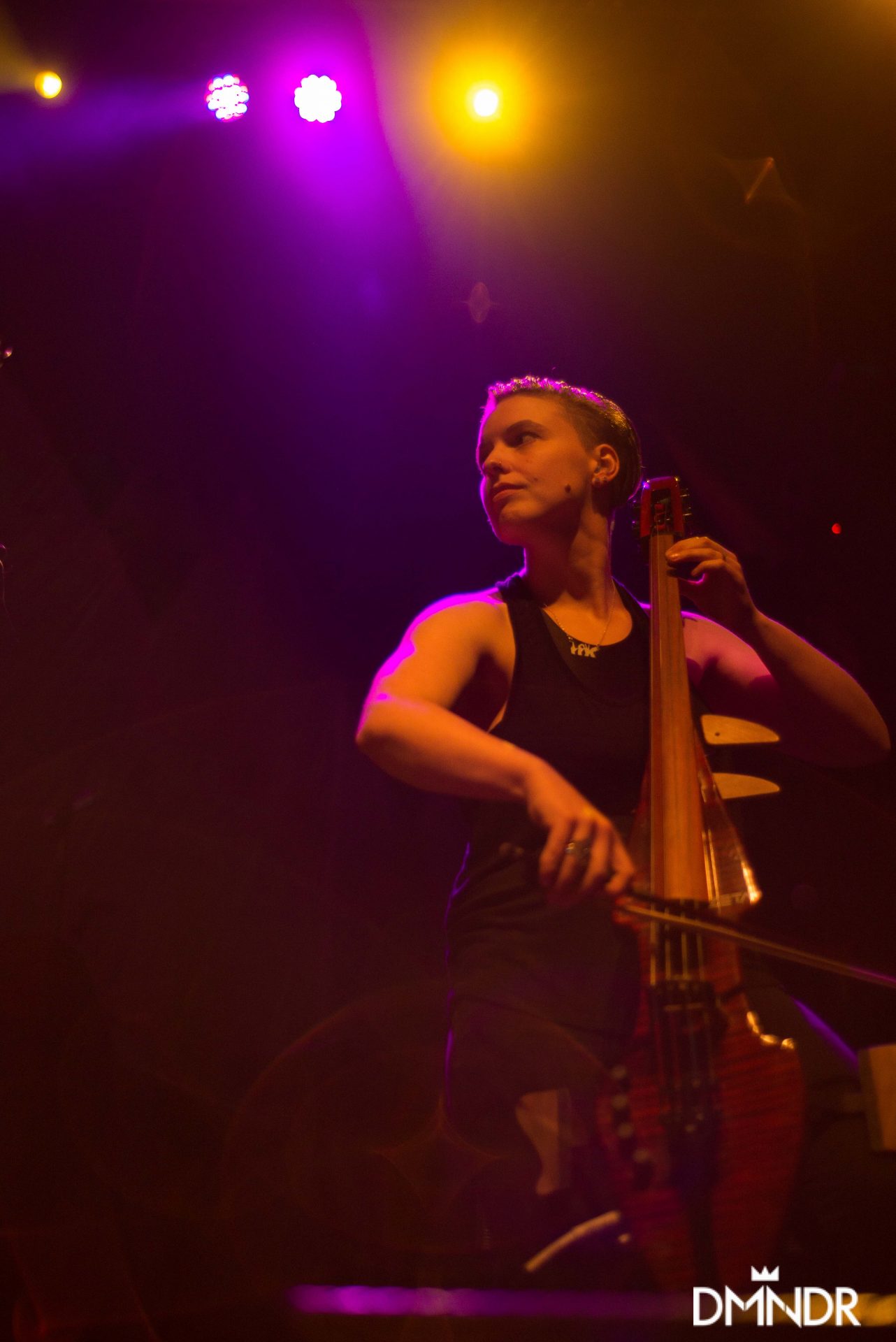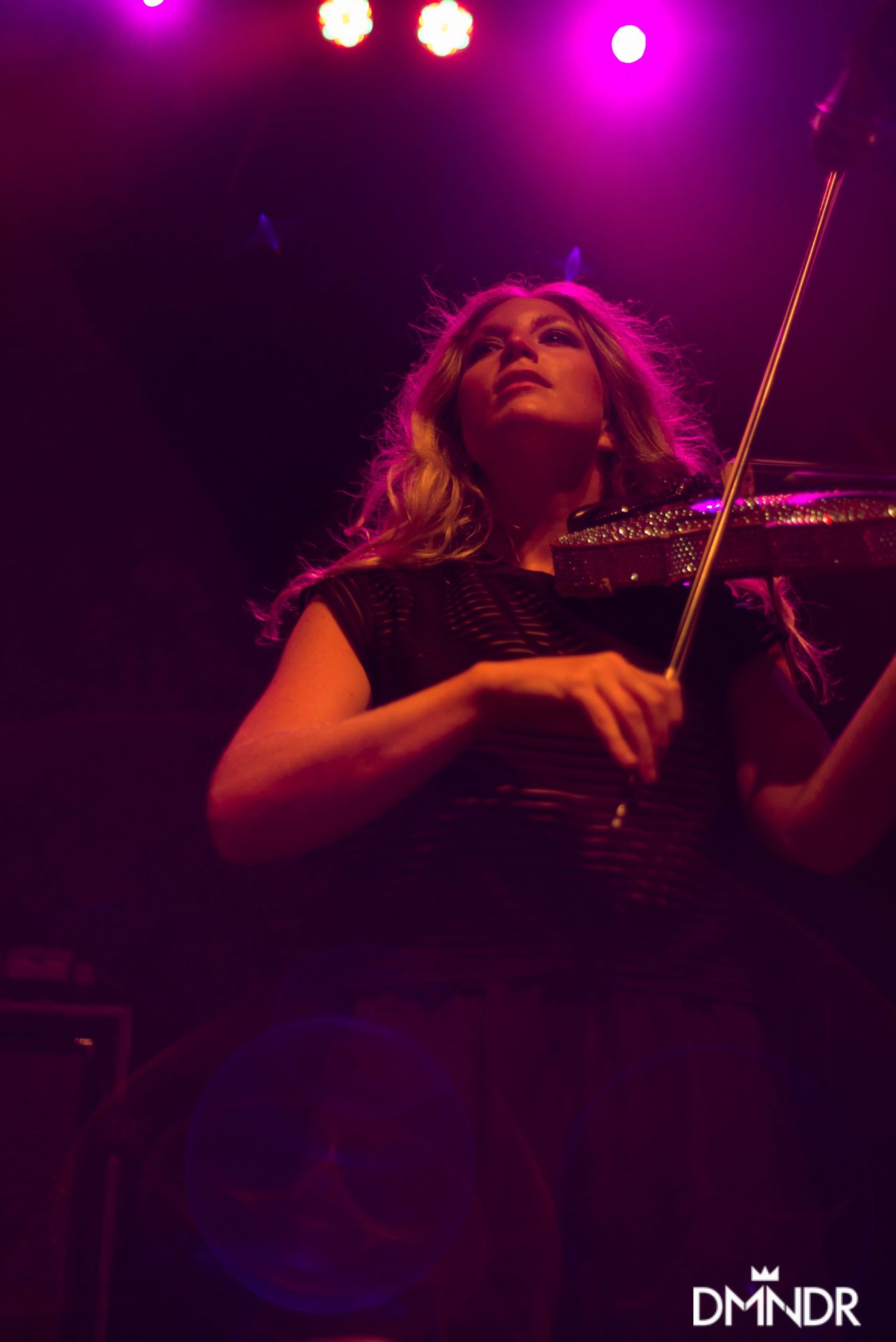 View Original Article