February 28, 2017 @ 22:50
Temples headlines the Desert Daze Tour, with support from four other talented bands
UK four-piece The Temples hit Neumo's in Seattle on their Desert Daze tour with support from Deap Vally and Night Beats. These three acts fit together so nicely, we created a playlist for y'all to check out while you absorb the visuals.
We'd love to see this ticket happen again- PAY ATTENTION Festival Programmers! Give a listen to this playlist and scroll through the photos below.
+
When a show is posted to start at 7pm, and the first band goes on right at that time, you know it's going to be a long night of music. The Desert Daze tour, an offshoot of the music festival in Joshua Tree CA, features five rock bands with a variety of styles and a unanimous energy conducive to head-banging and dancing.
JJUUJUU, Froth, Deap Vally, Night Beats, with Temples headlining, this caravan of talented musicians owned the stage at a sold out show in the newly remodeled Neumos, one of Seattle's most iconic music venues.
While all the bands had the crowd cheering and grooving, Deap Vally stood out as the only female band. Just a drummer and a guitarist, these two women know how to rock out harder than anyone I have seen perform in a long time. Both barefoot, both throwing their bodies into their performance, their incredible energy controlled the crowd.
When Temples took the stage the crowd had been dancing for four hours already, but that didn't stop people from dancing wildly to their psychedelic beats. The band was fantastic live, showing a level of energy and jamming skills that isn't necessarily apparent from their recorded albums. All in all this was a stellar lineup of newer and more established artists who are definitely worth following, and the cherry on top of the night was beautiful visuals by liquid light artist Lance Gordon, who goes by the name The Mad Alchemist.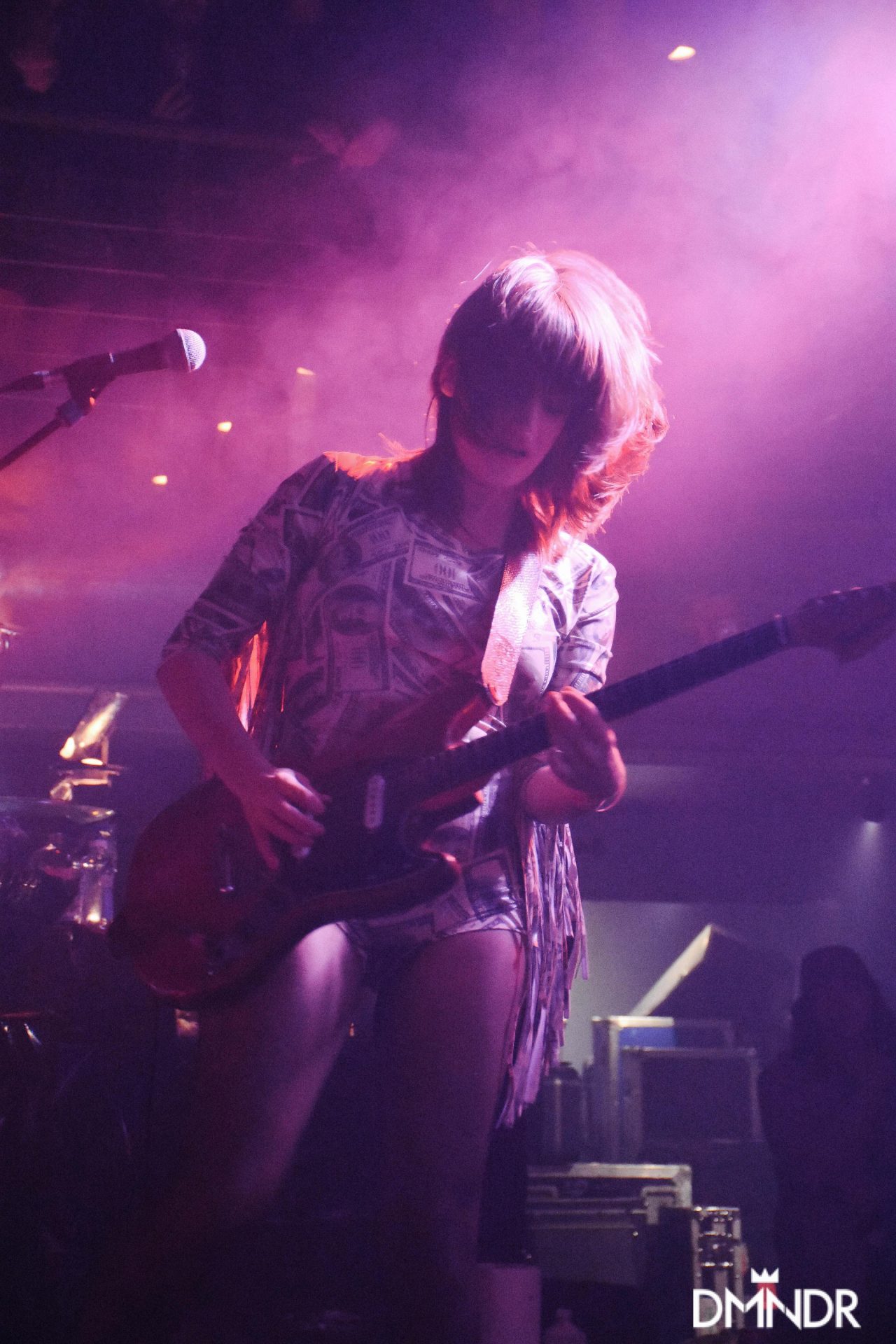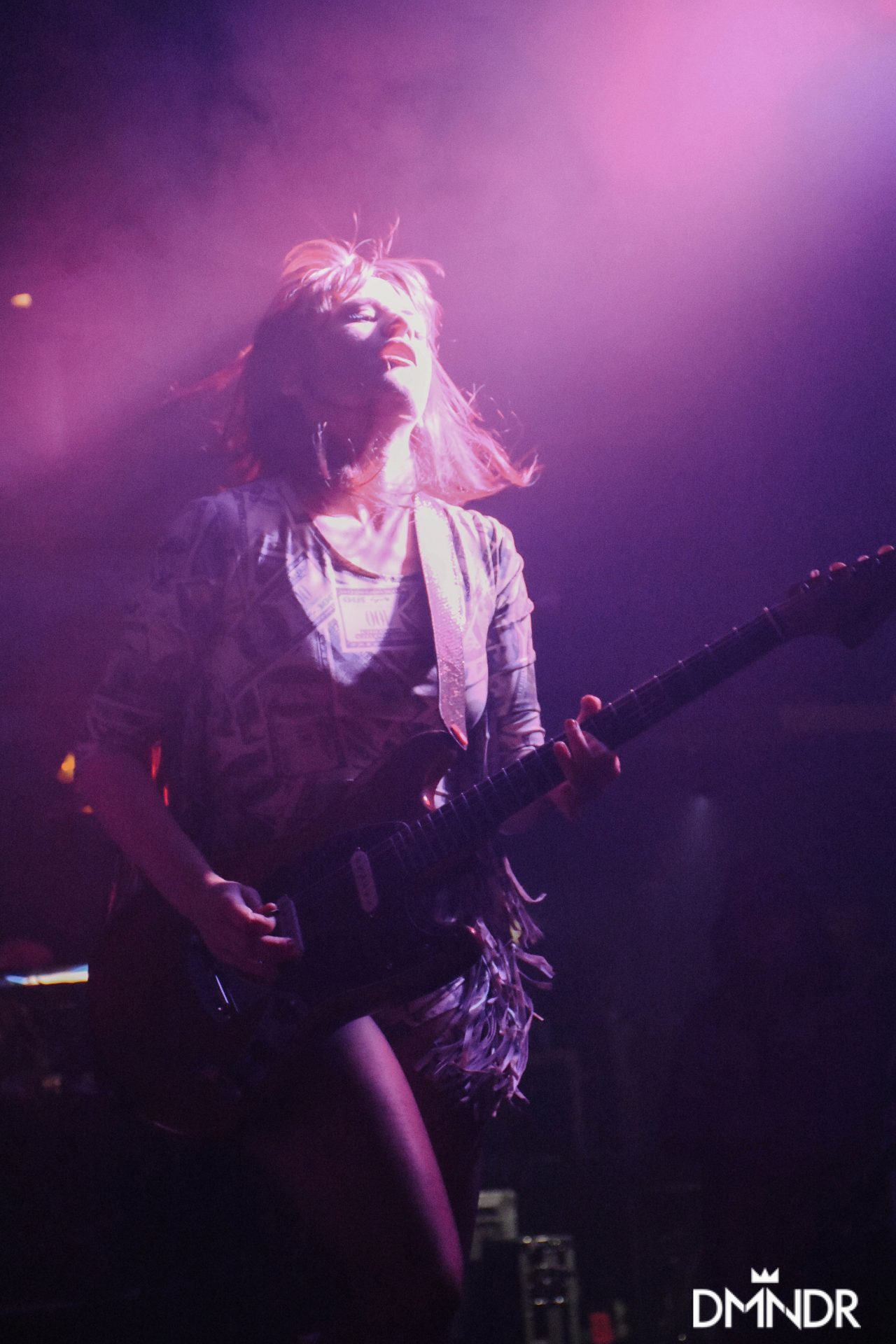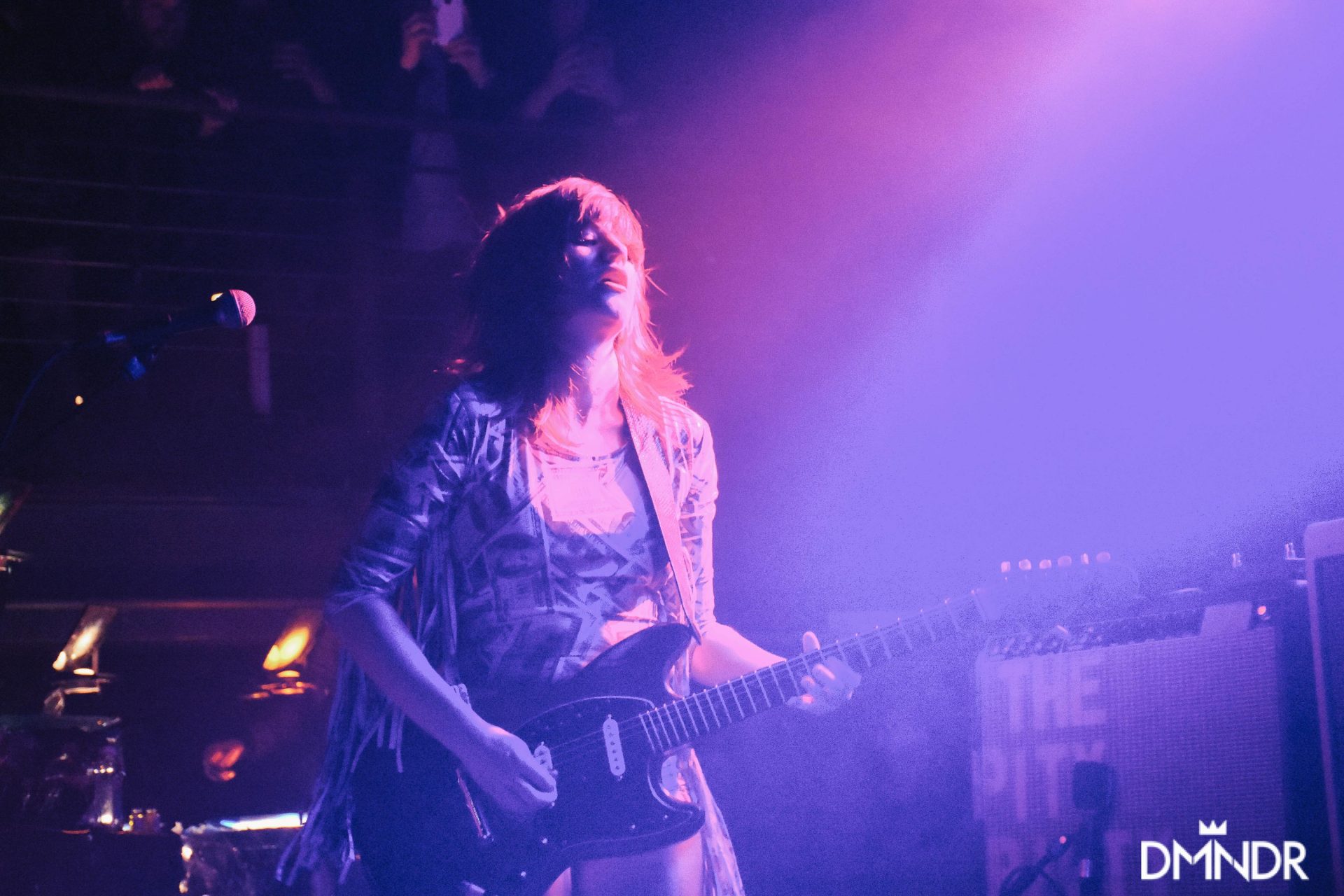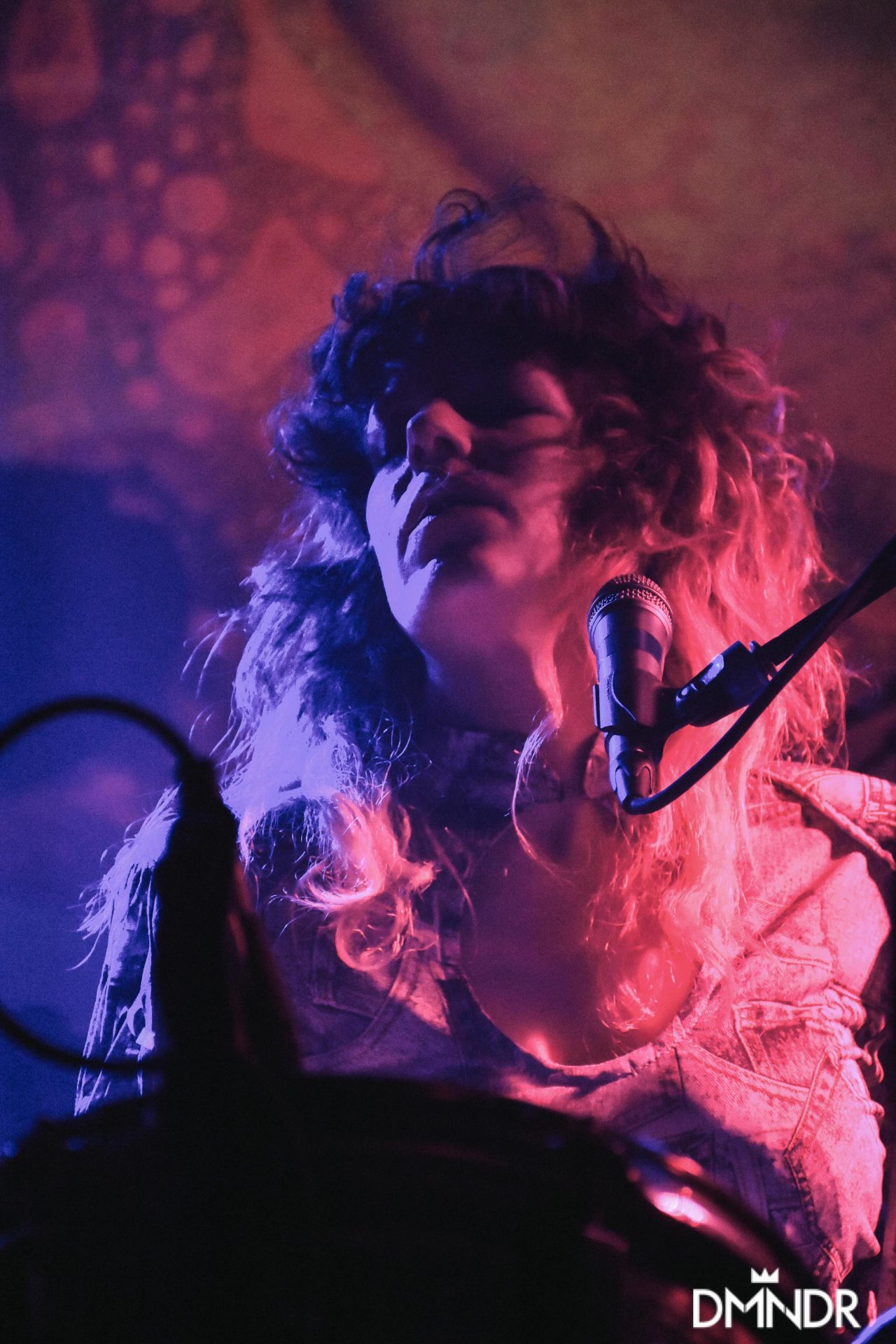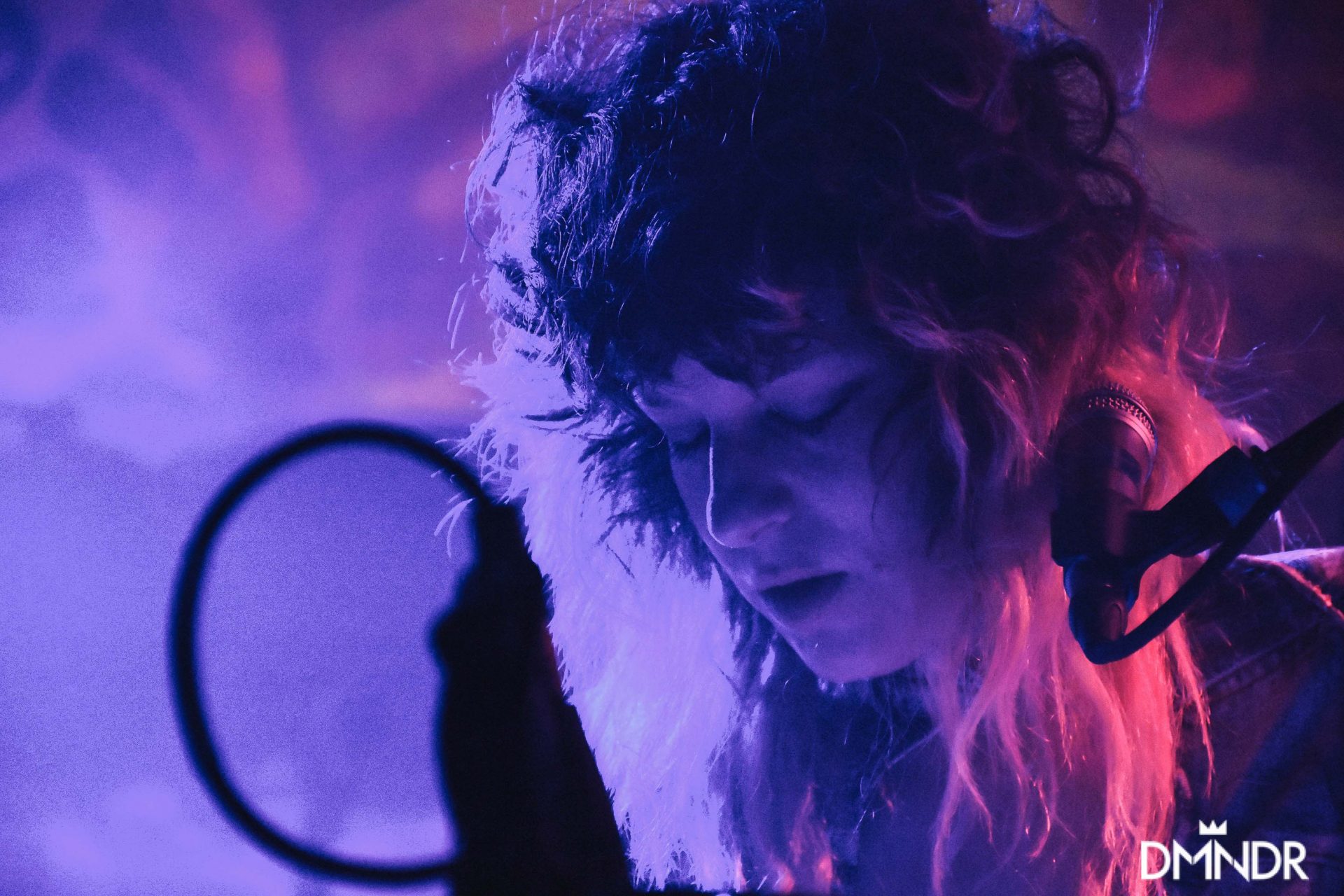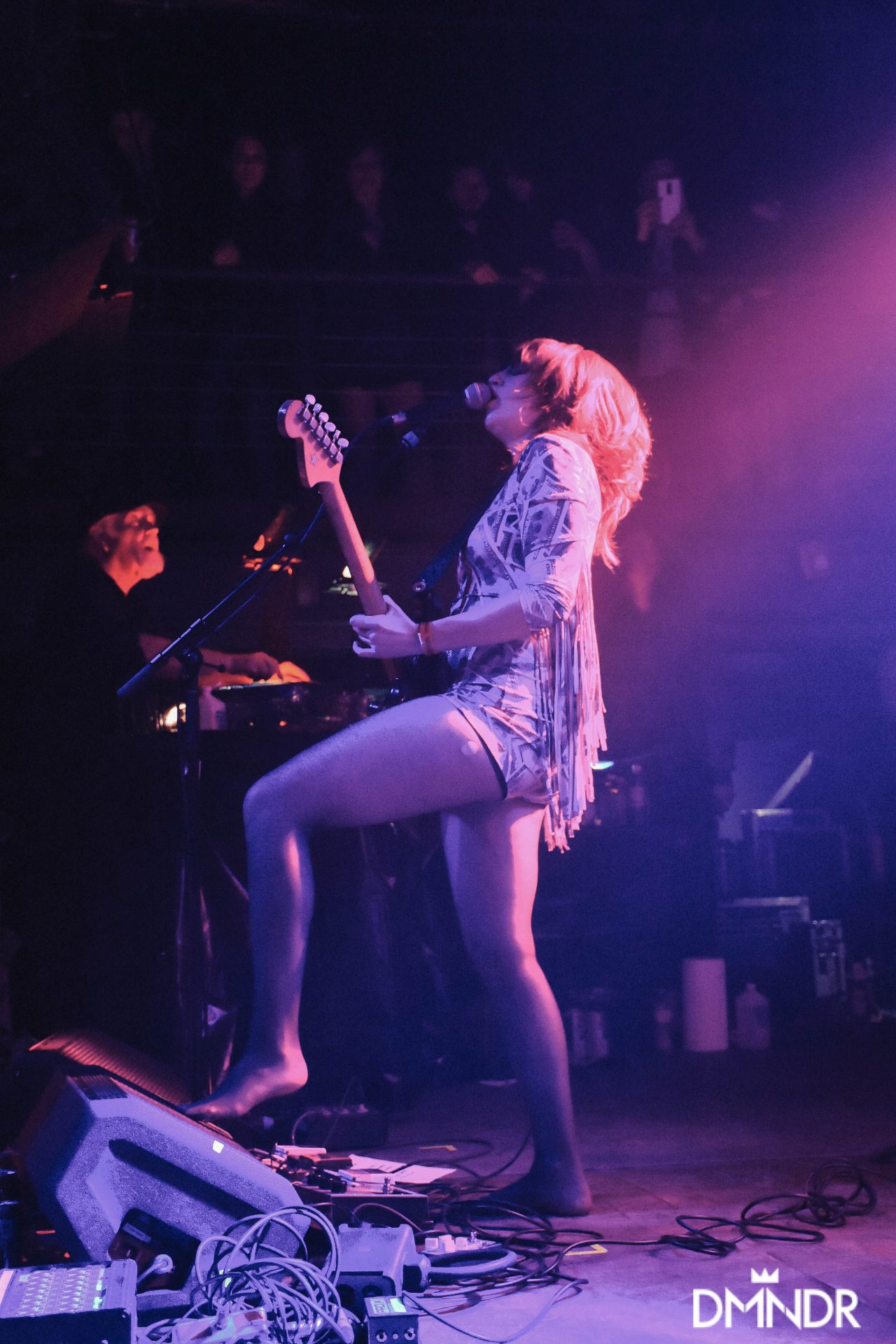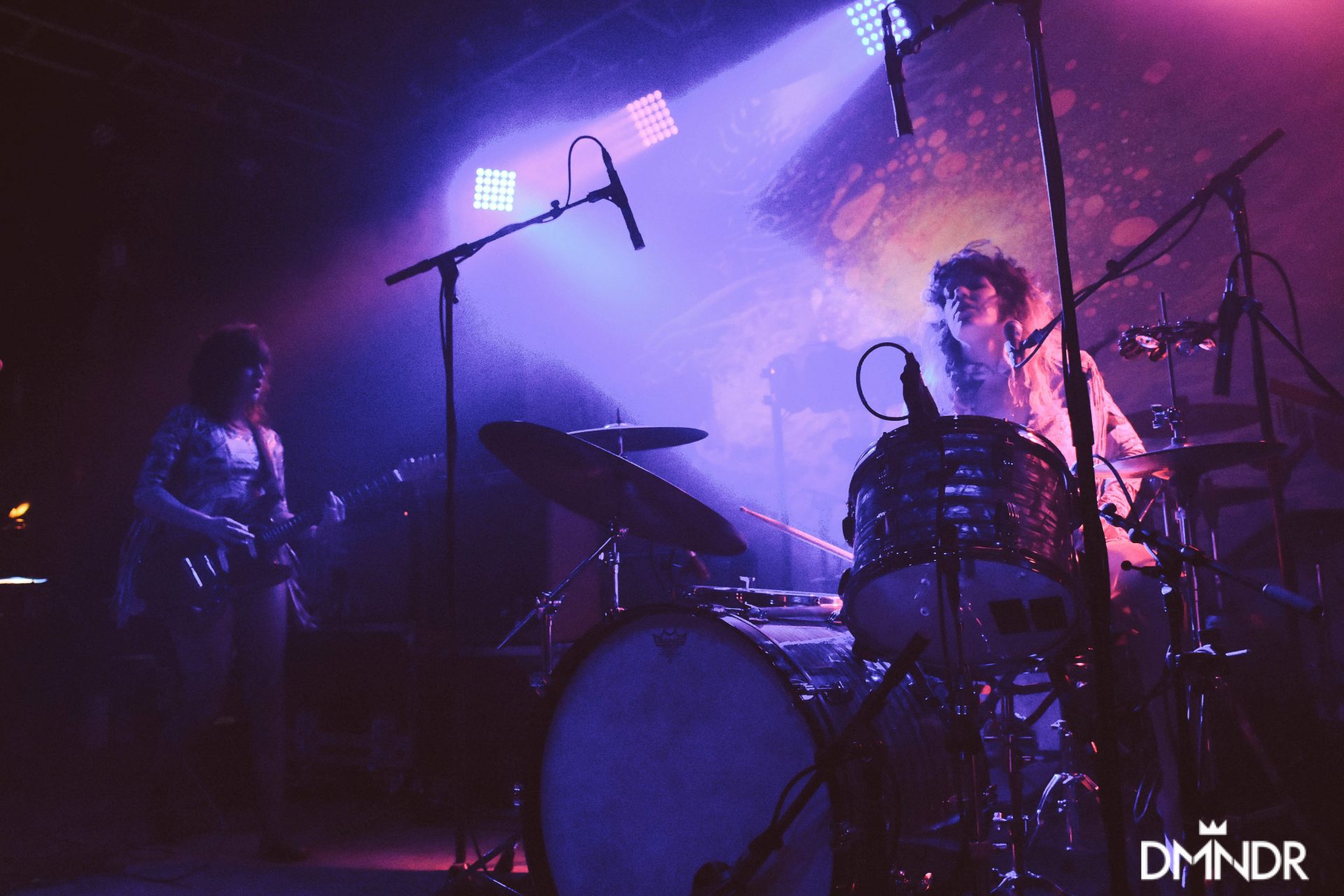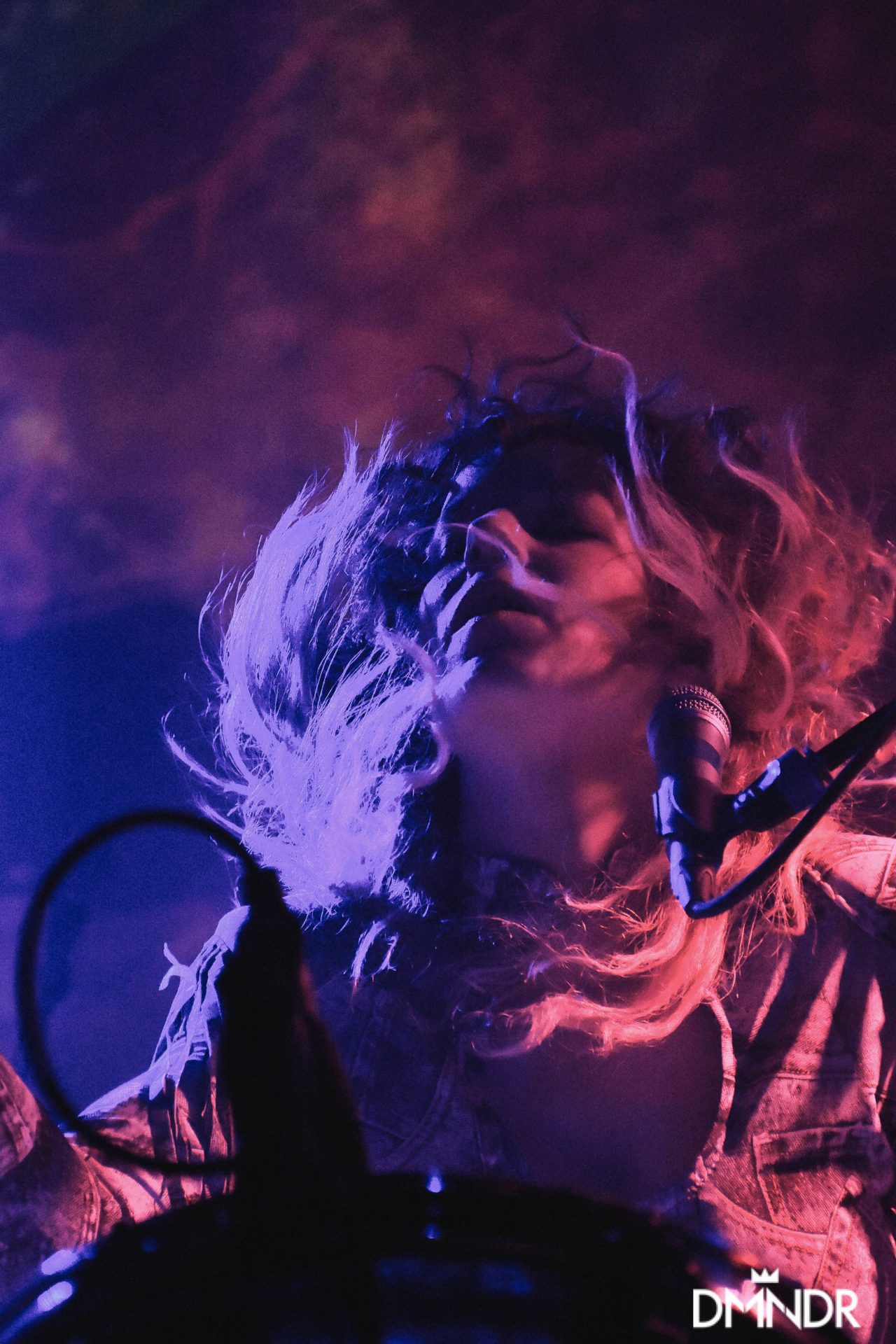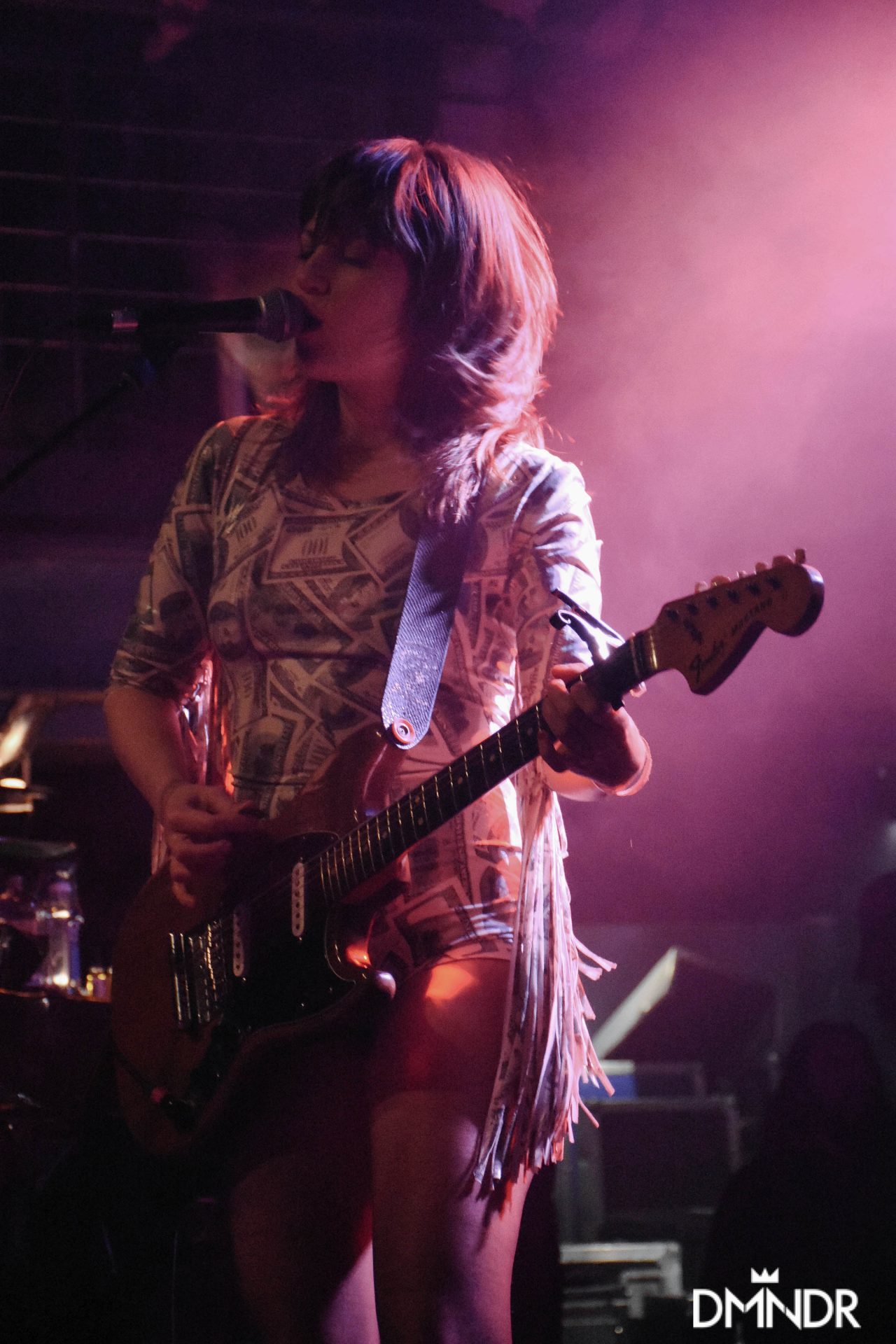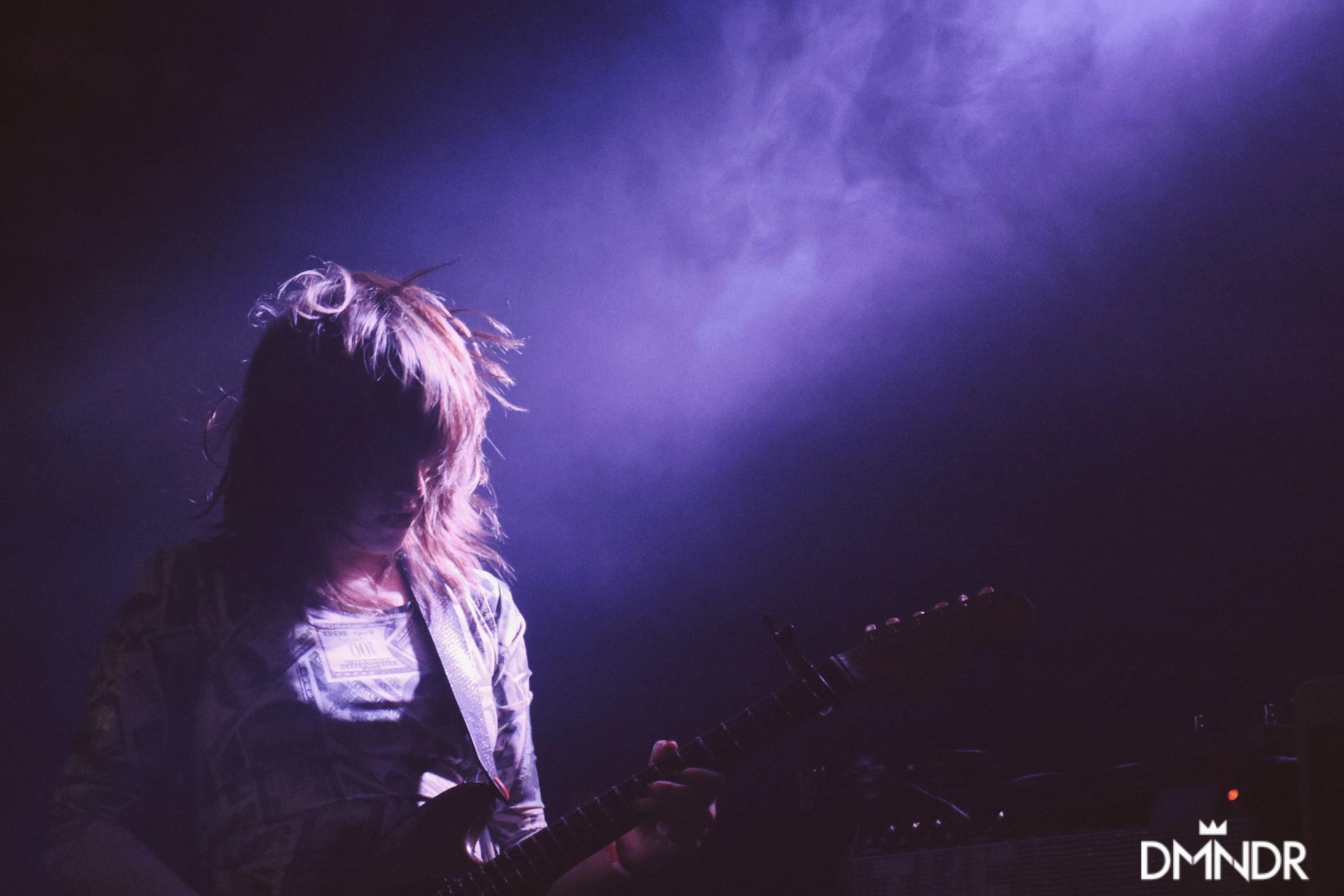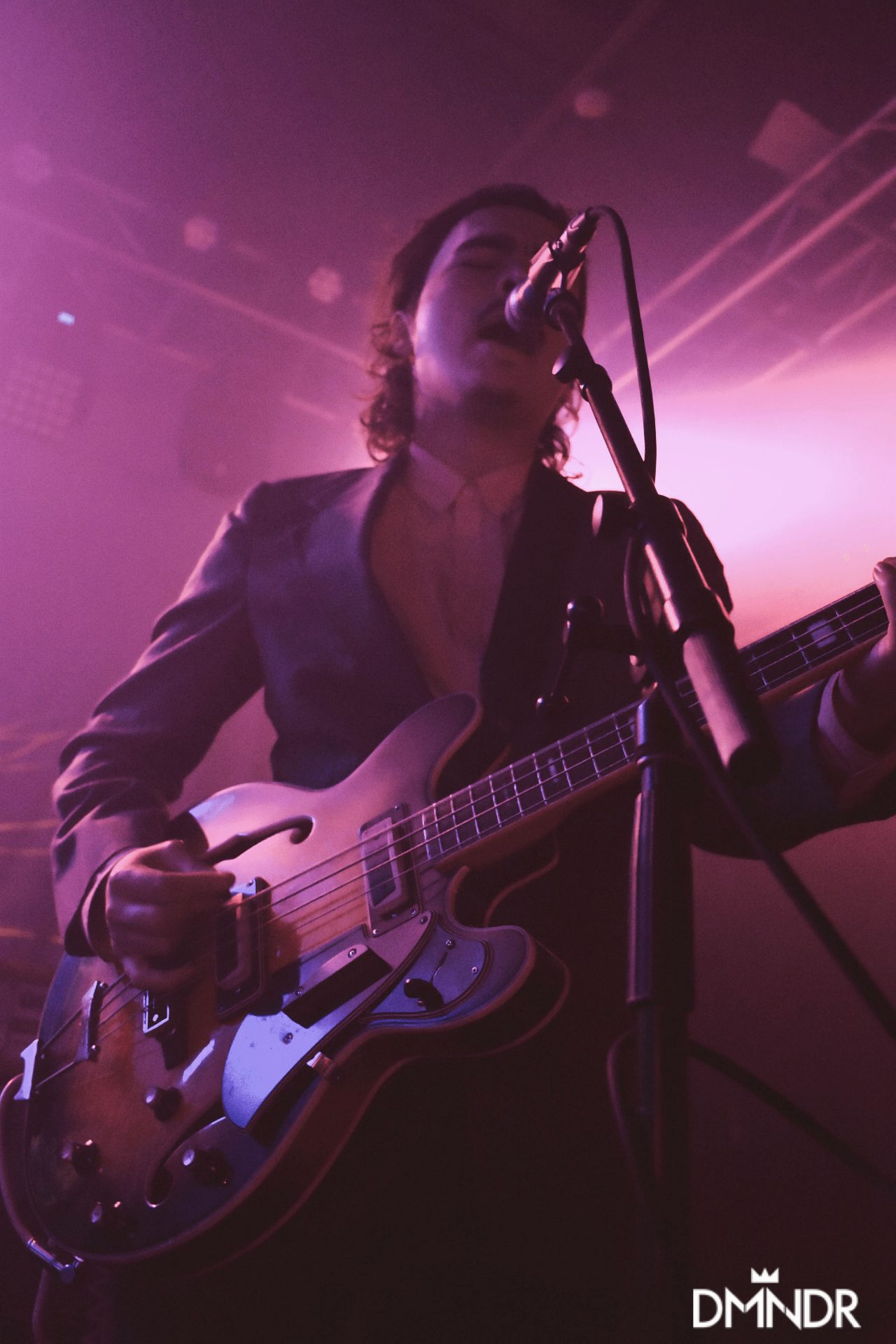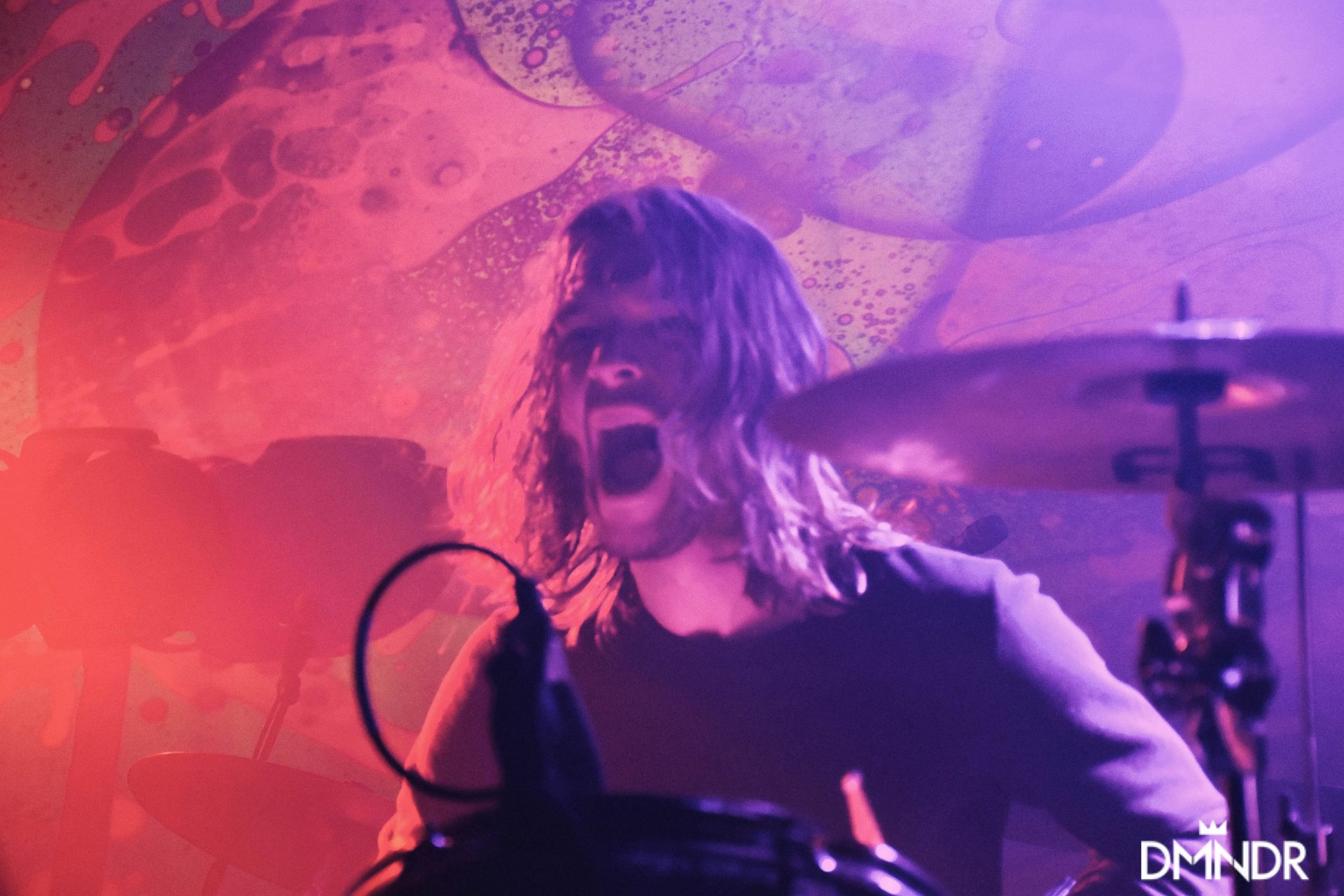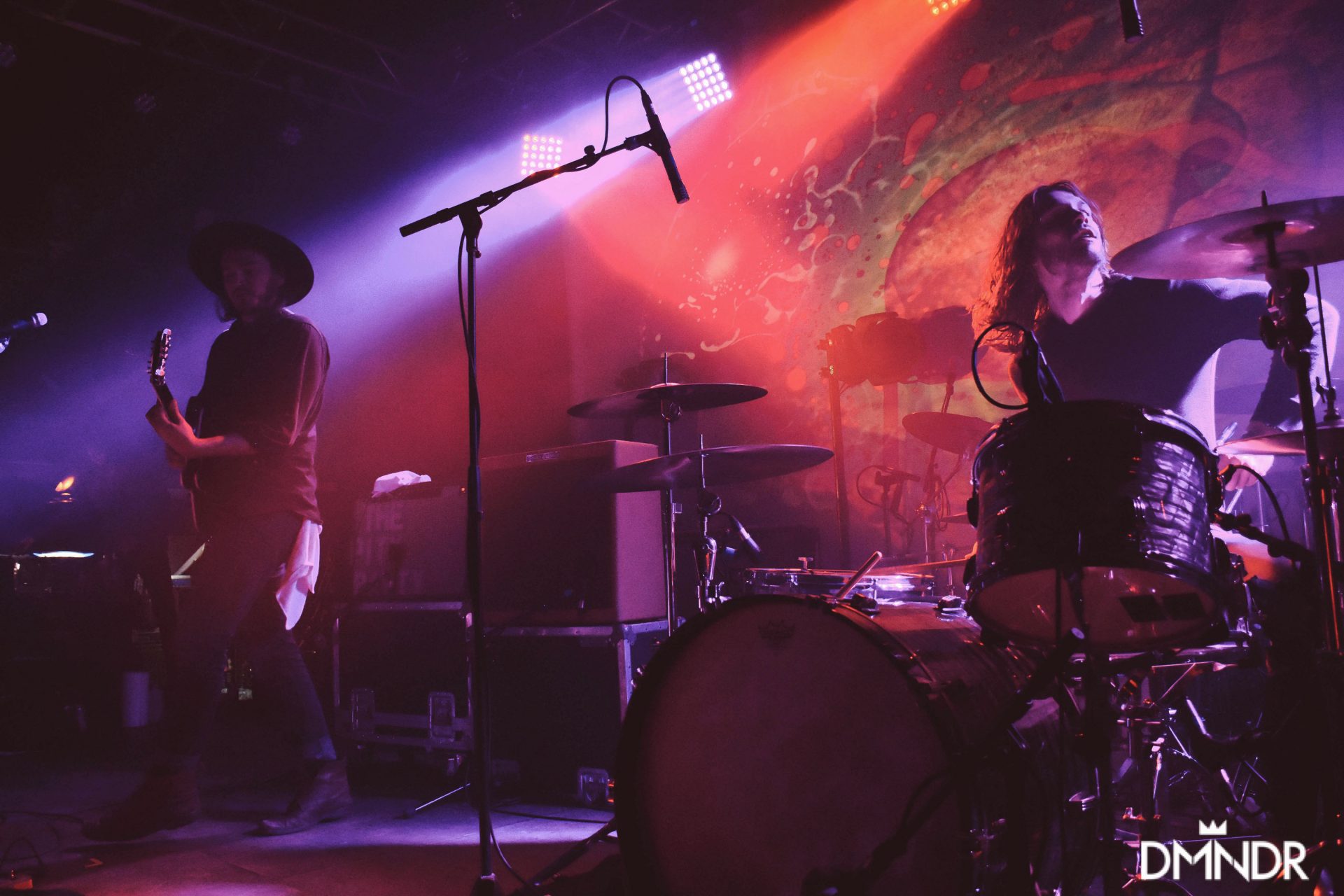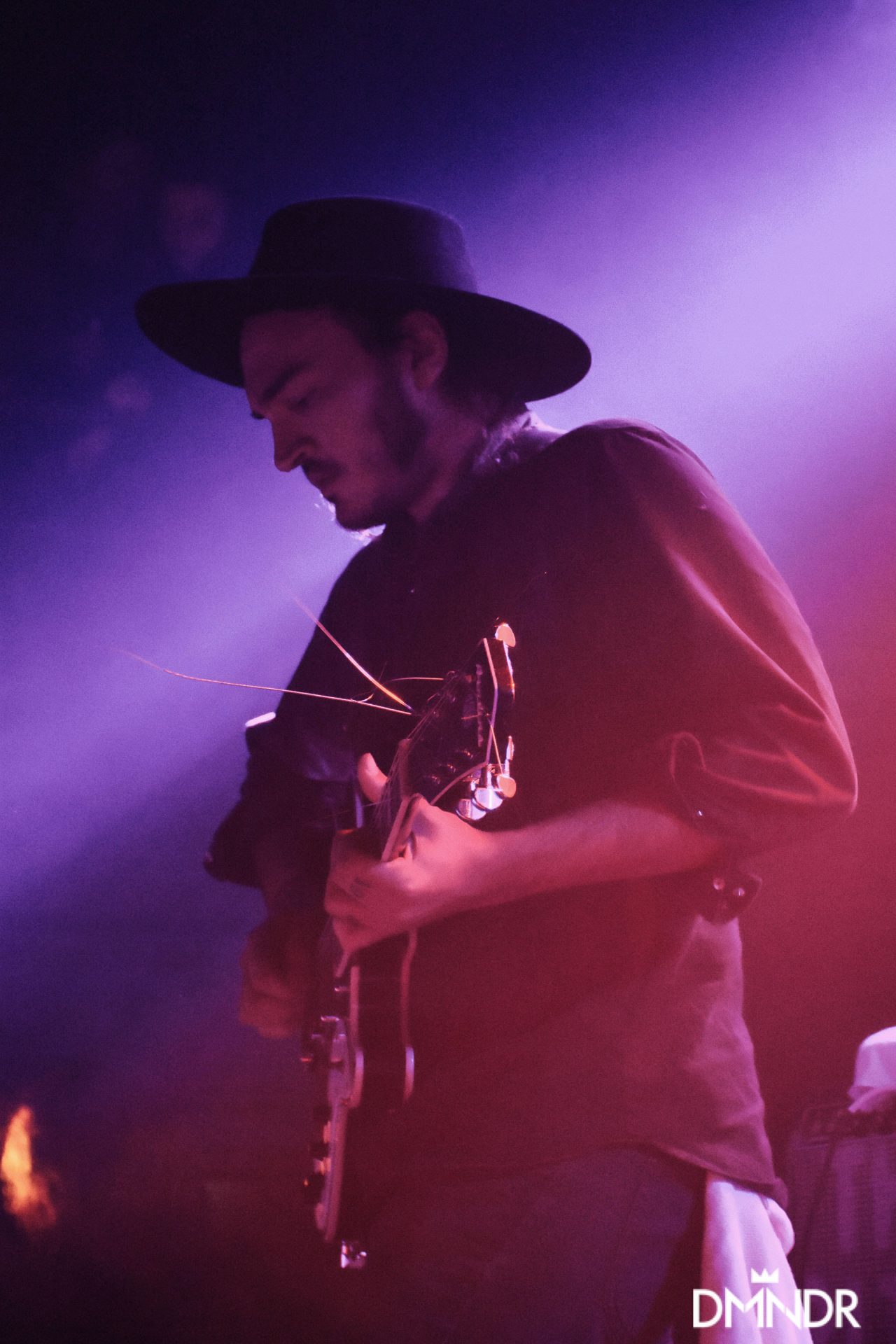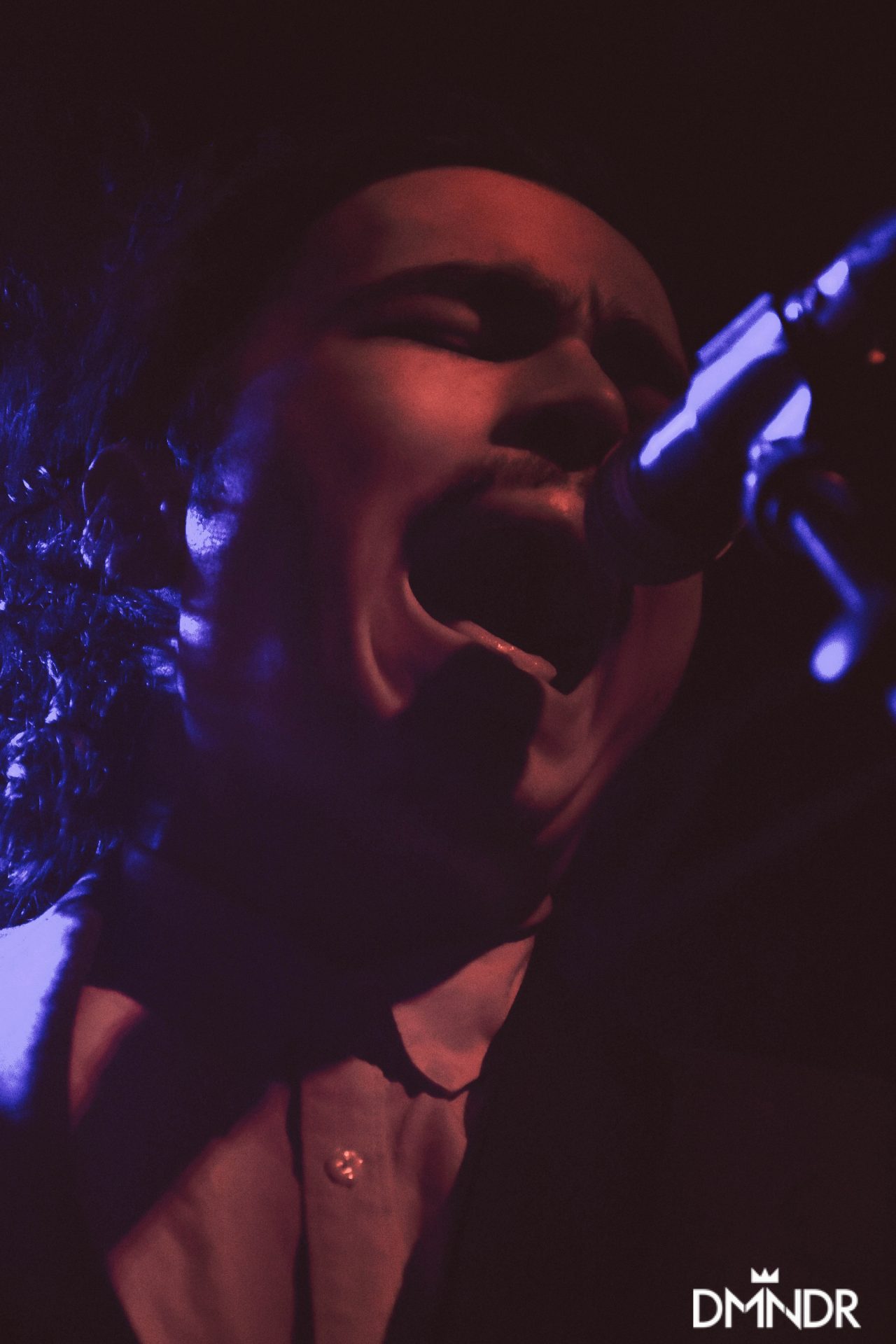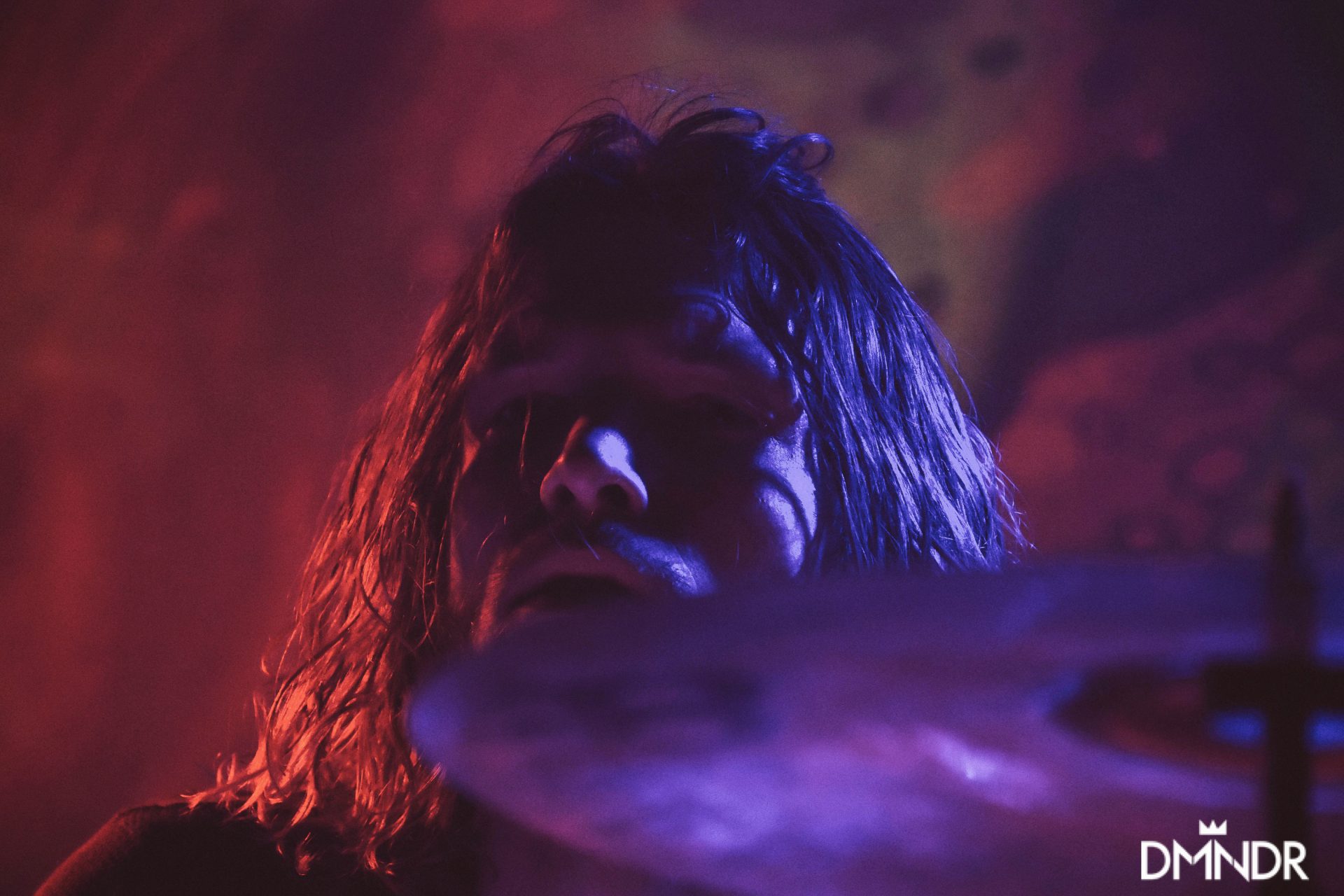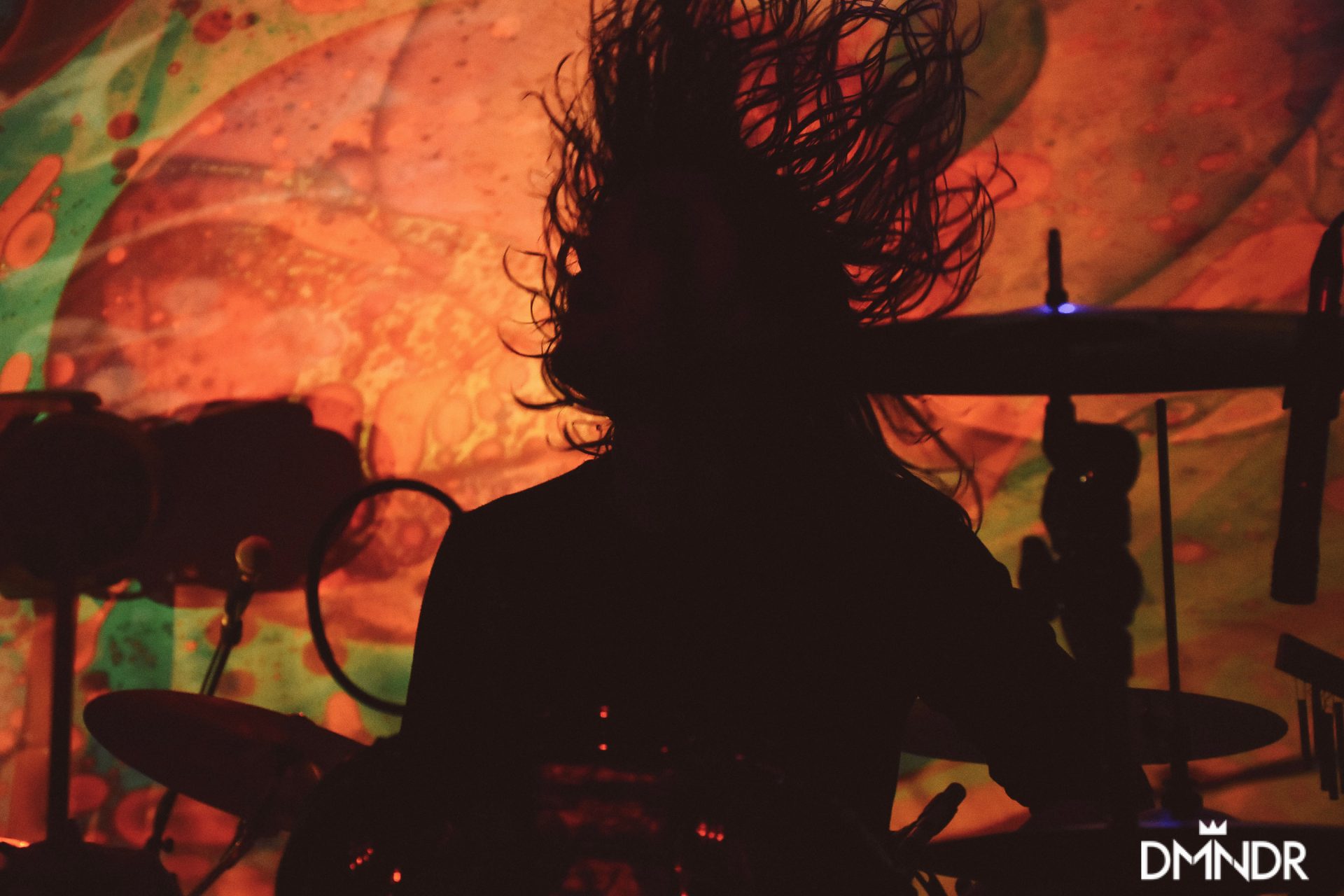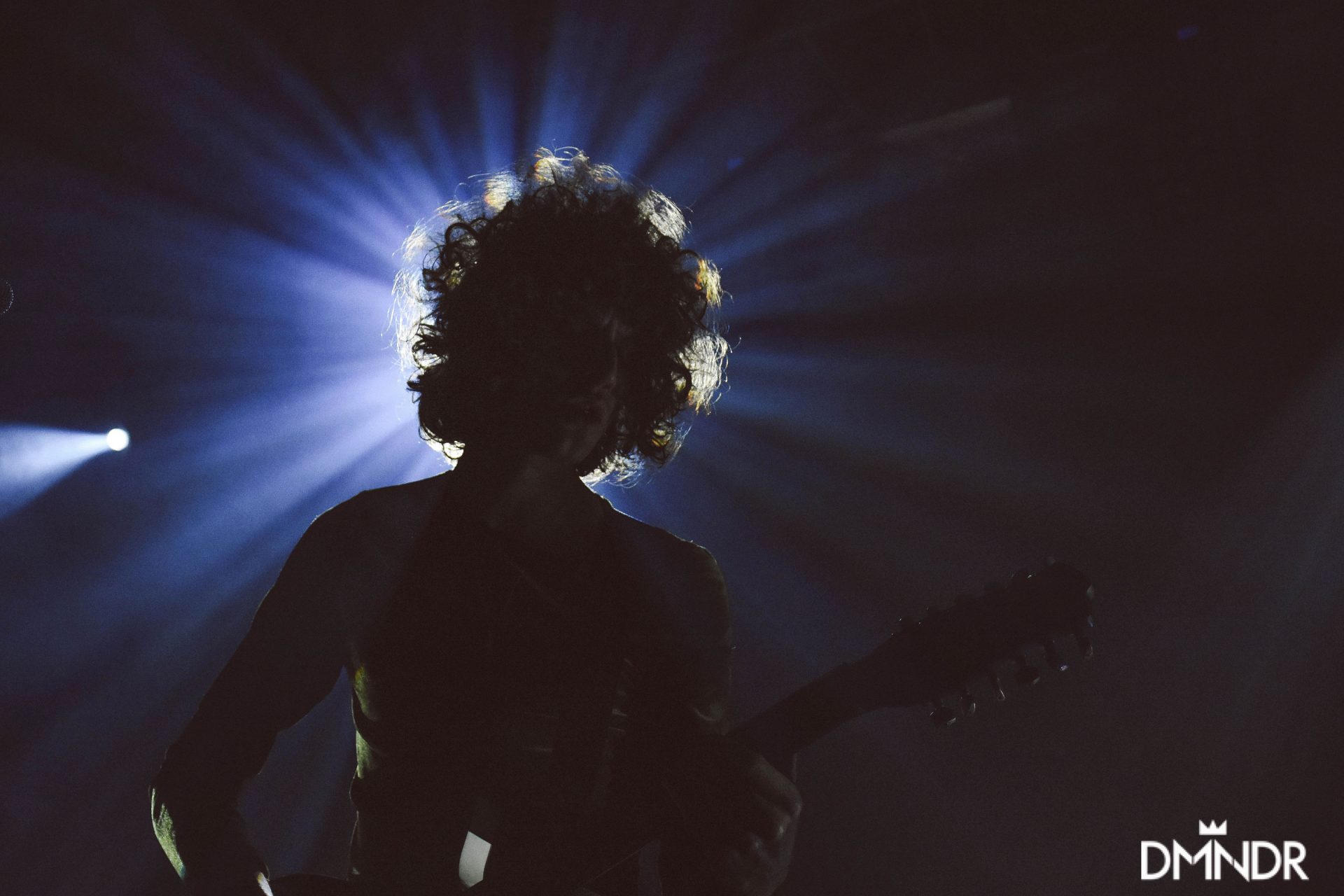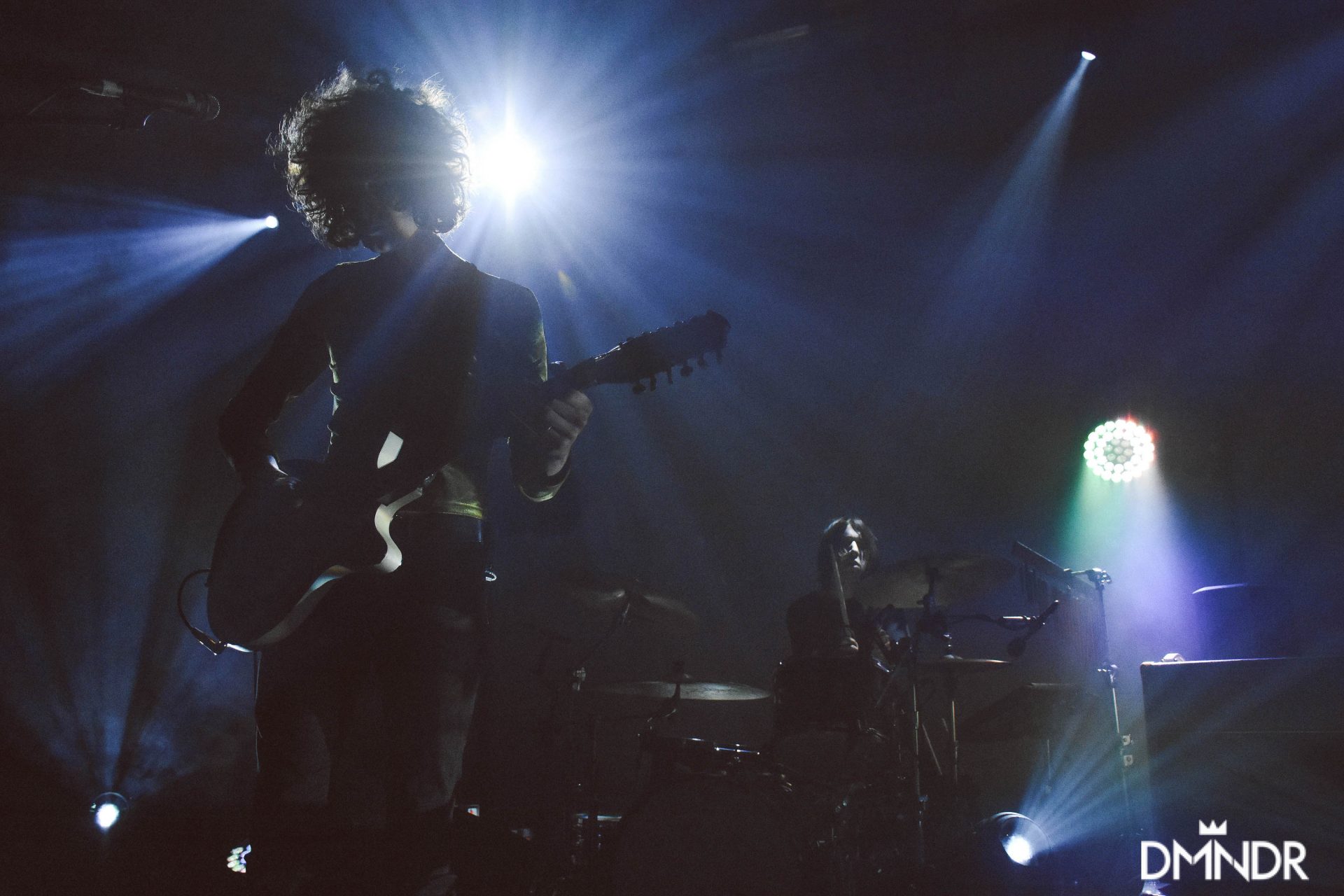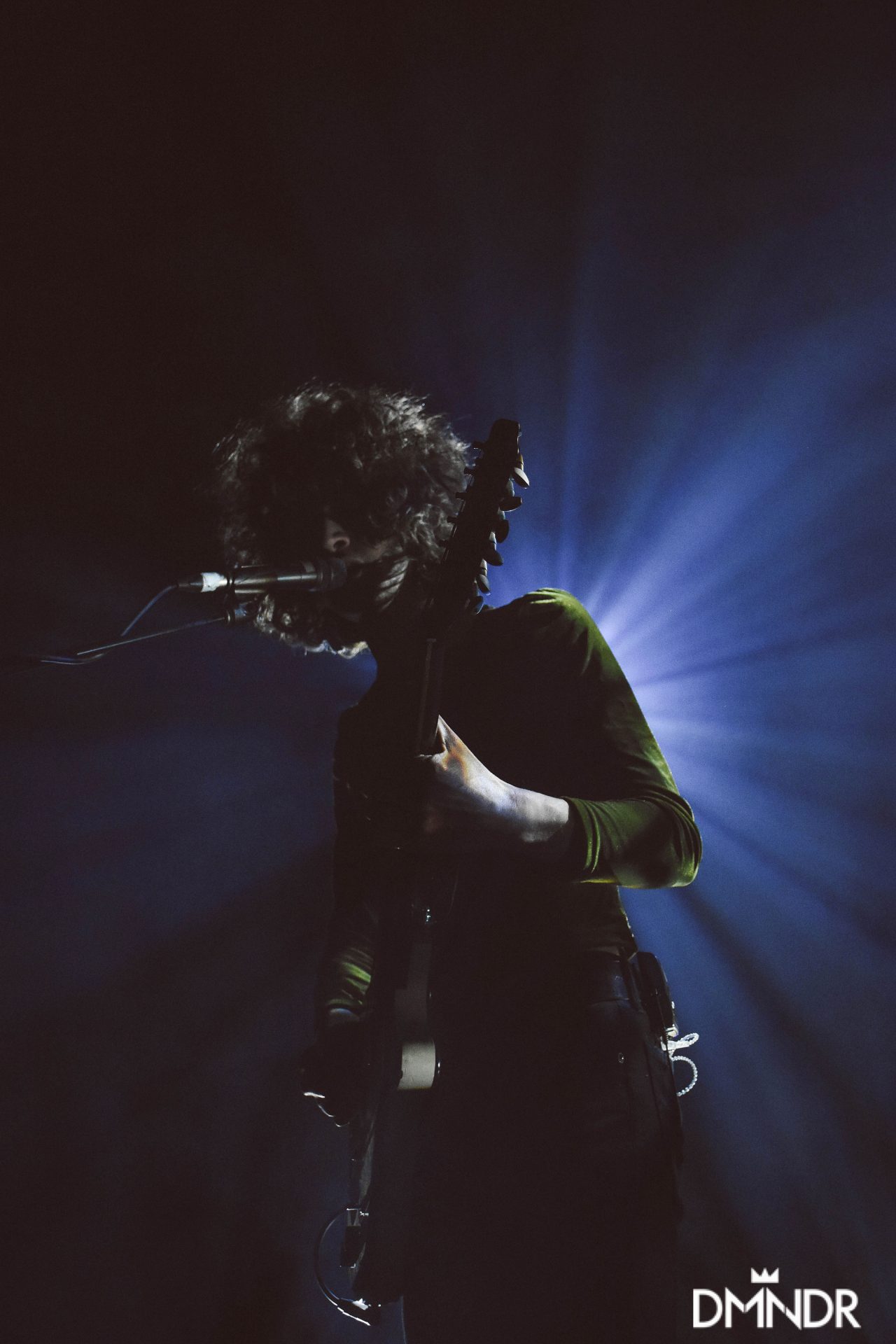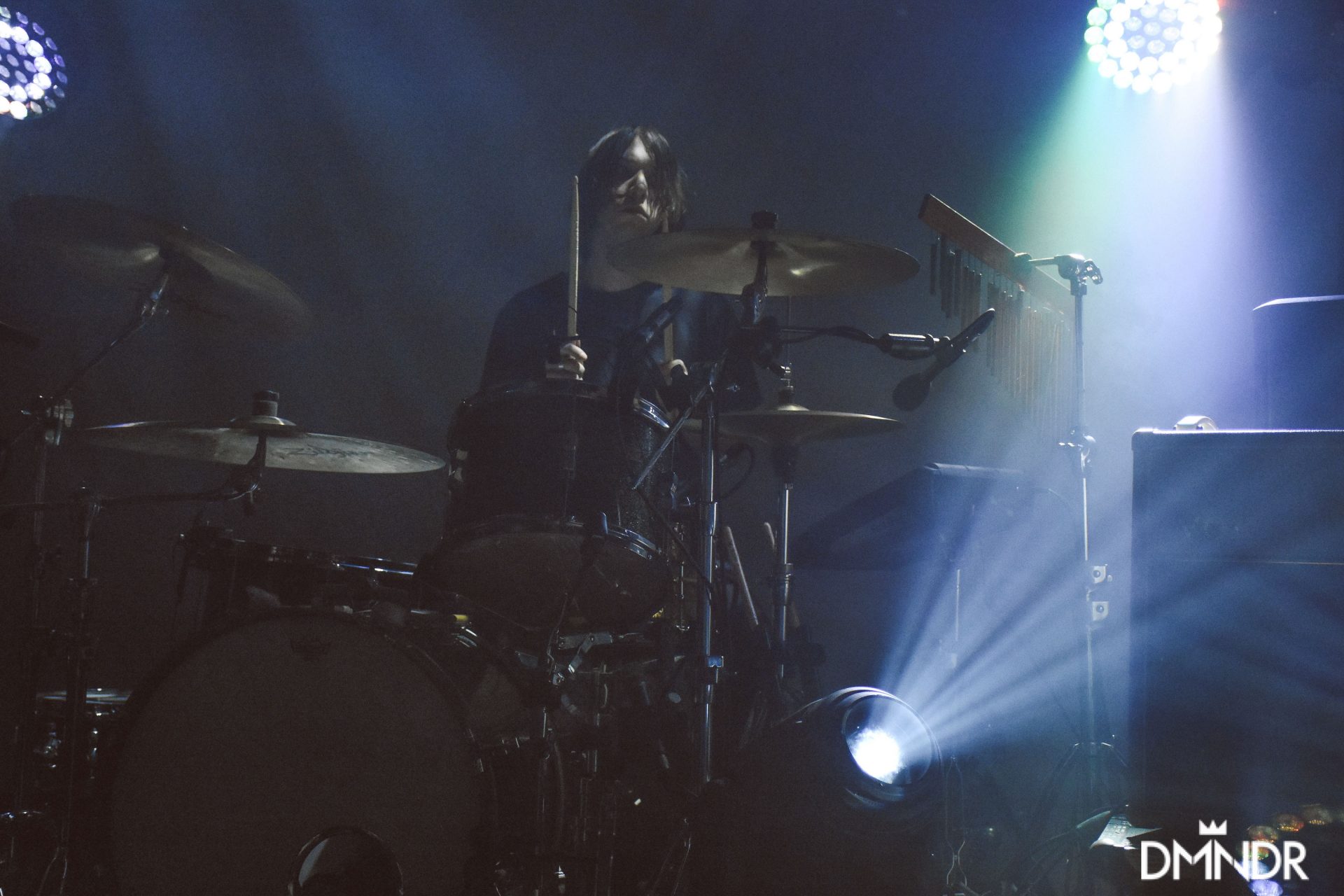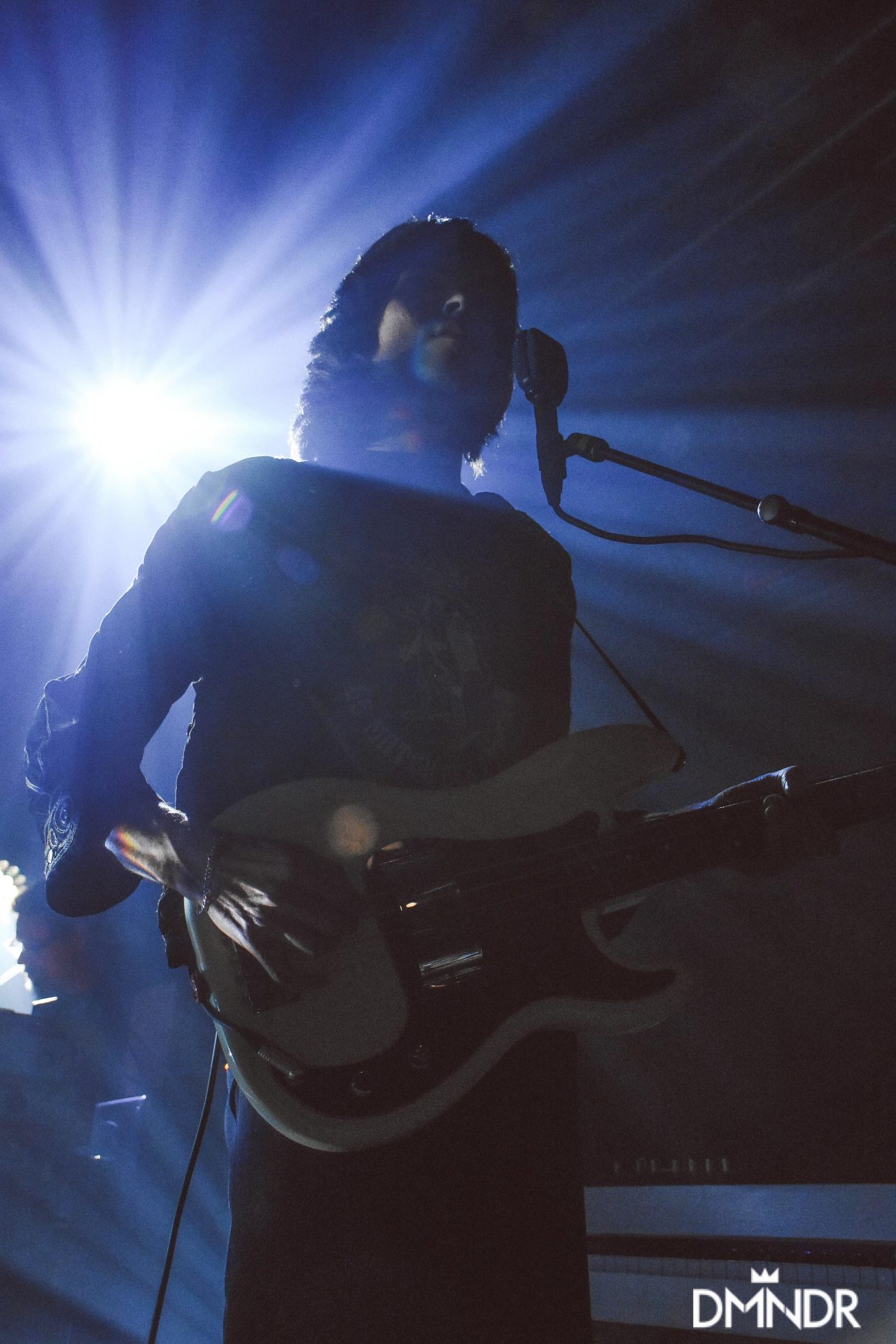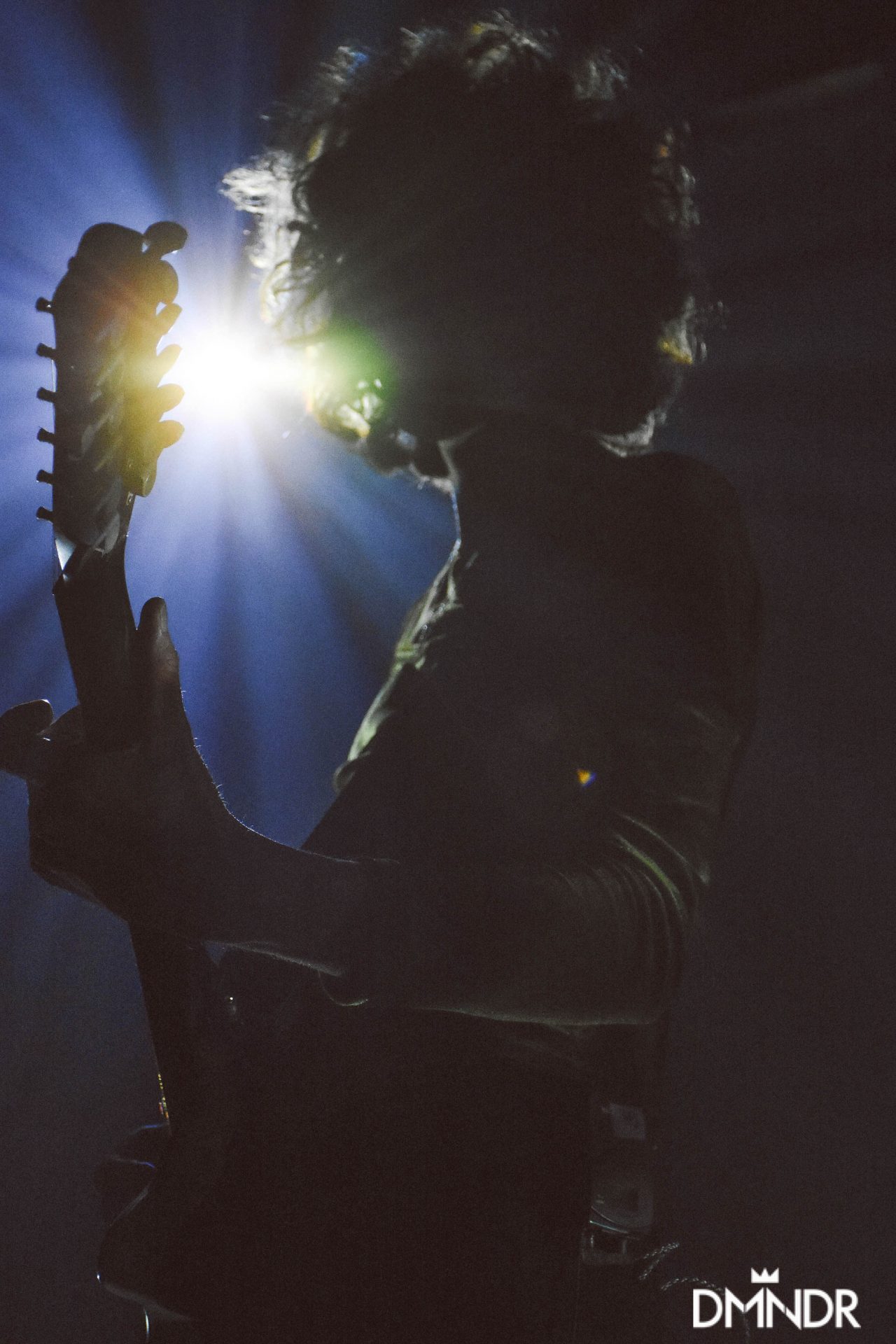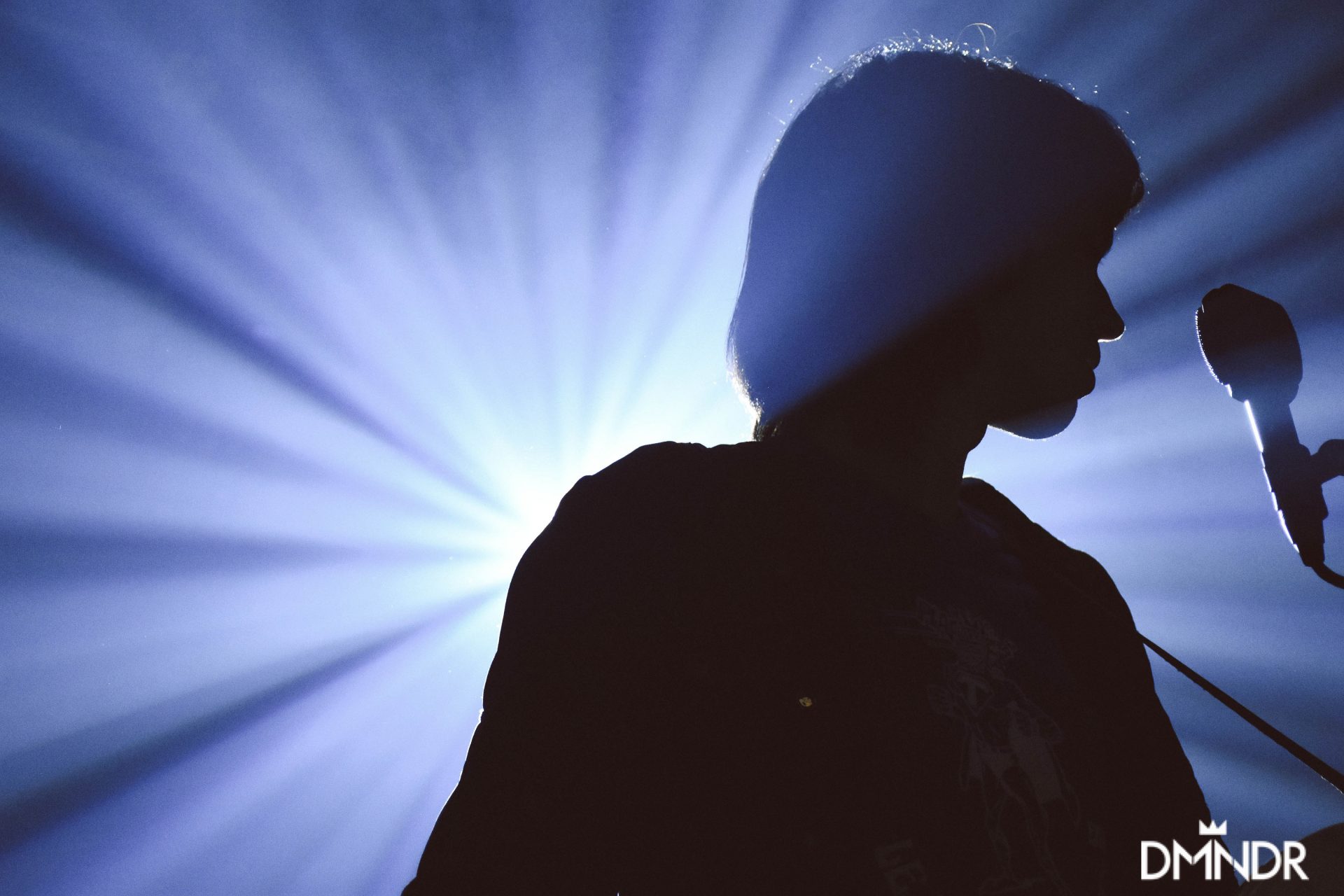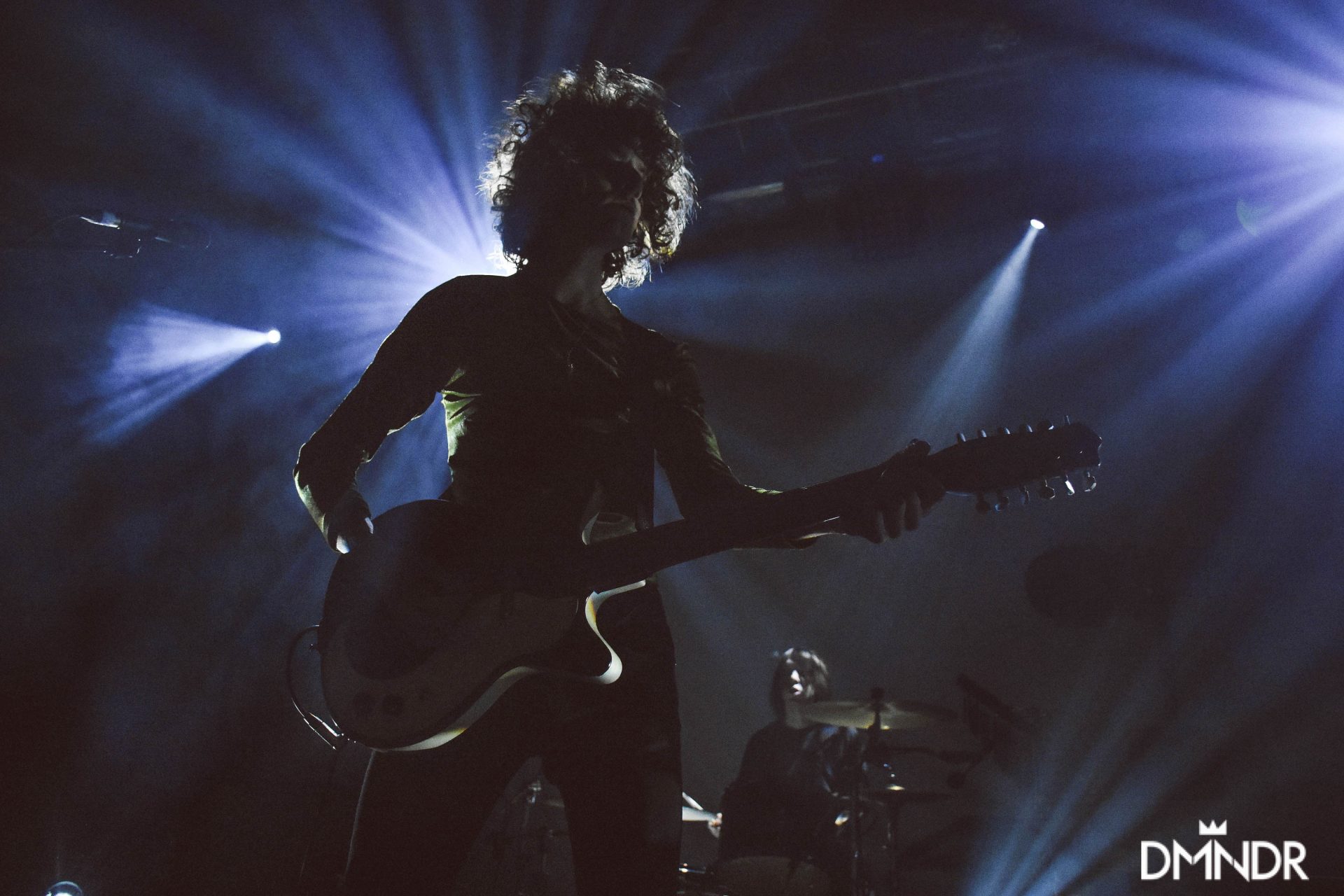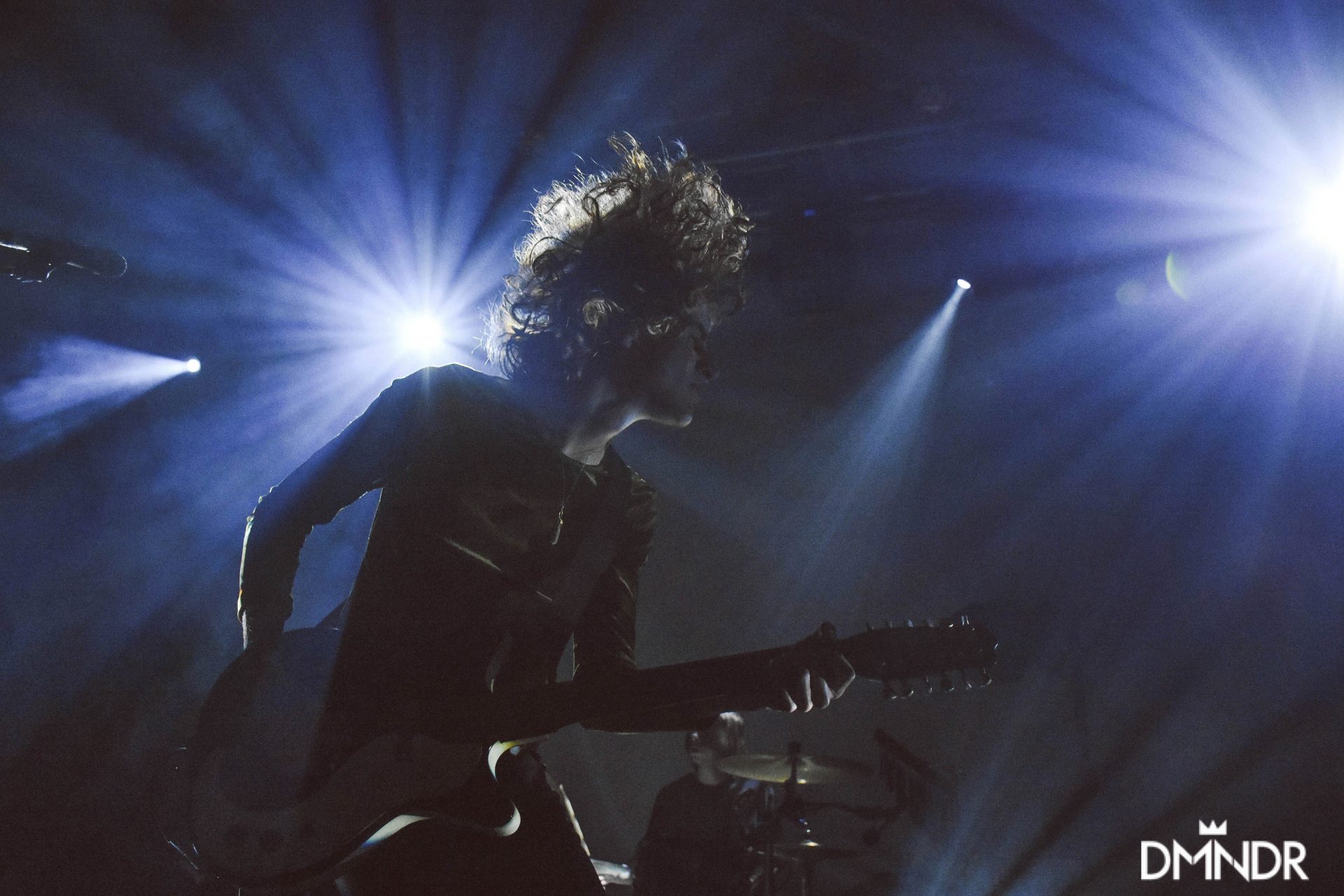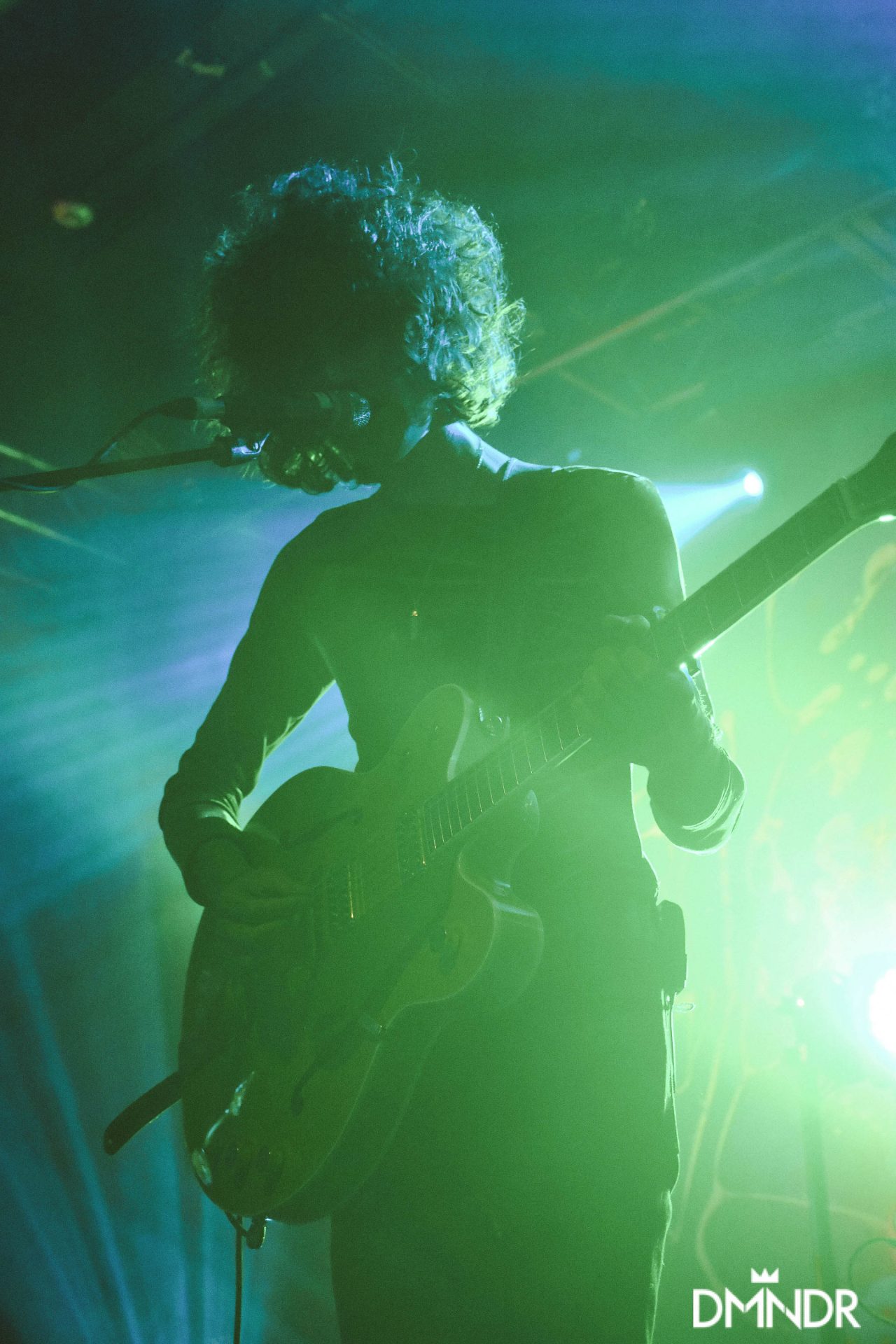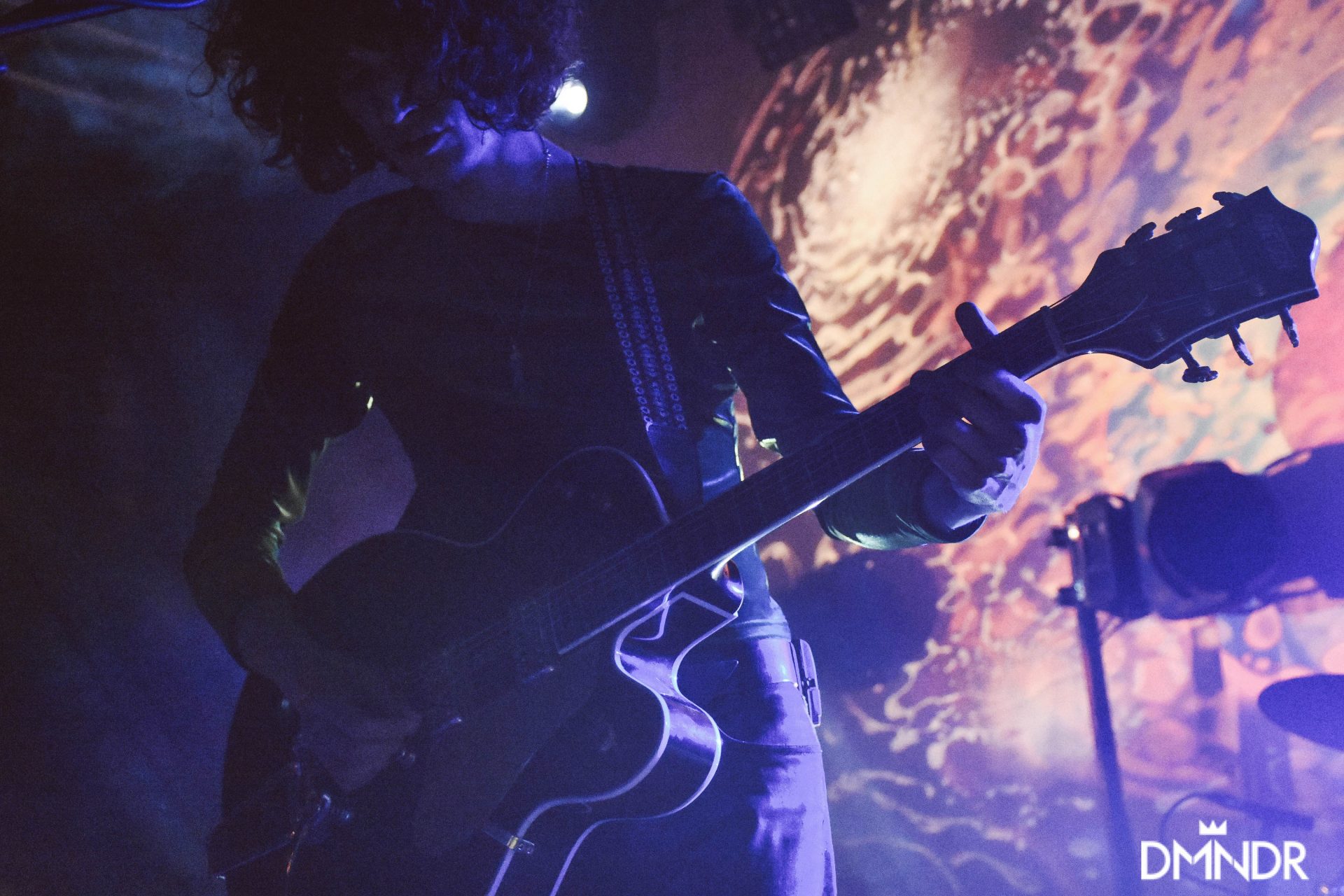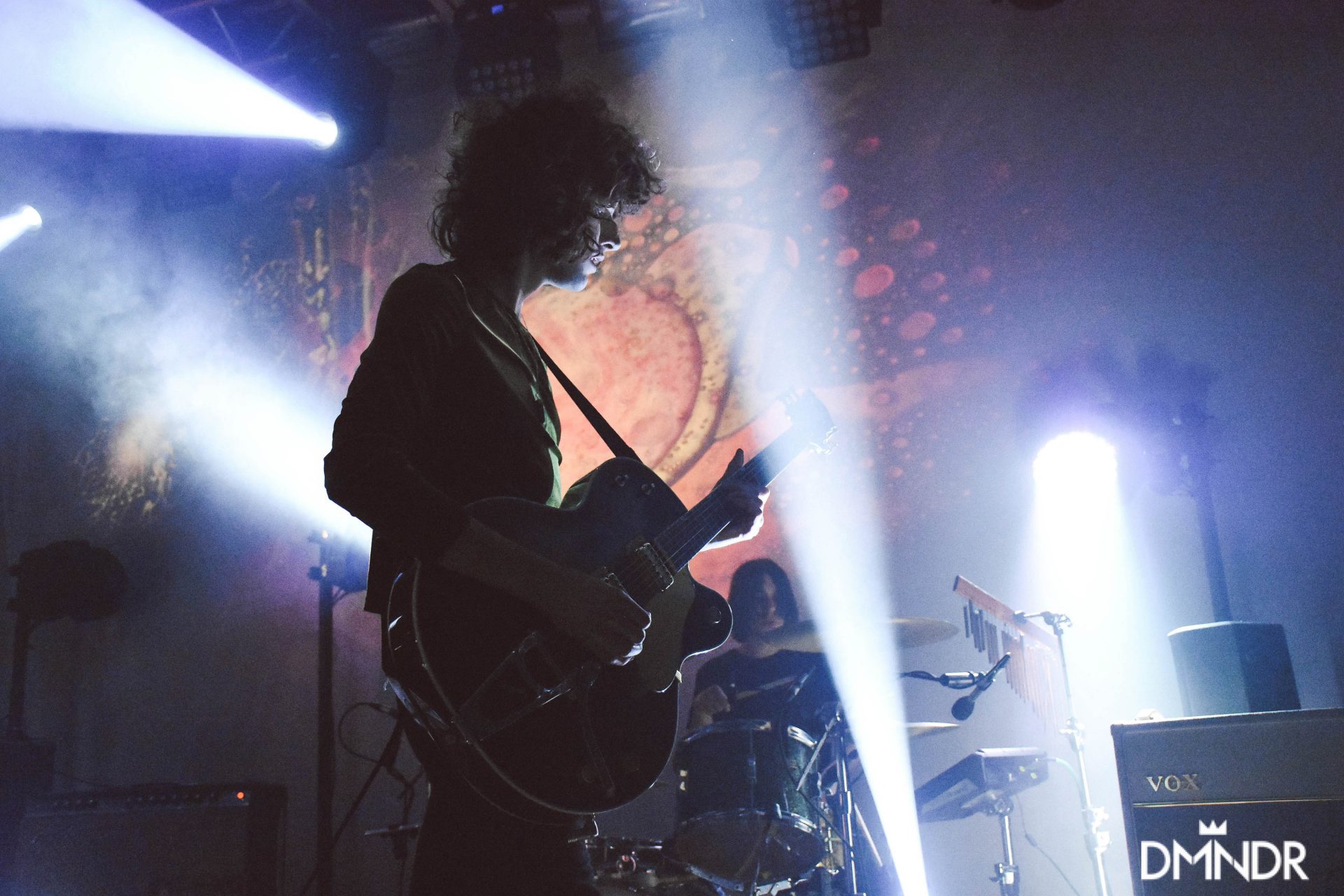 View Original Article